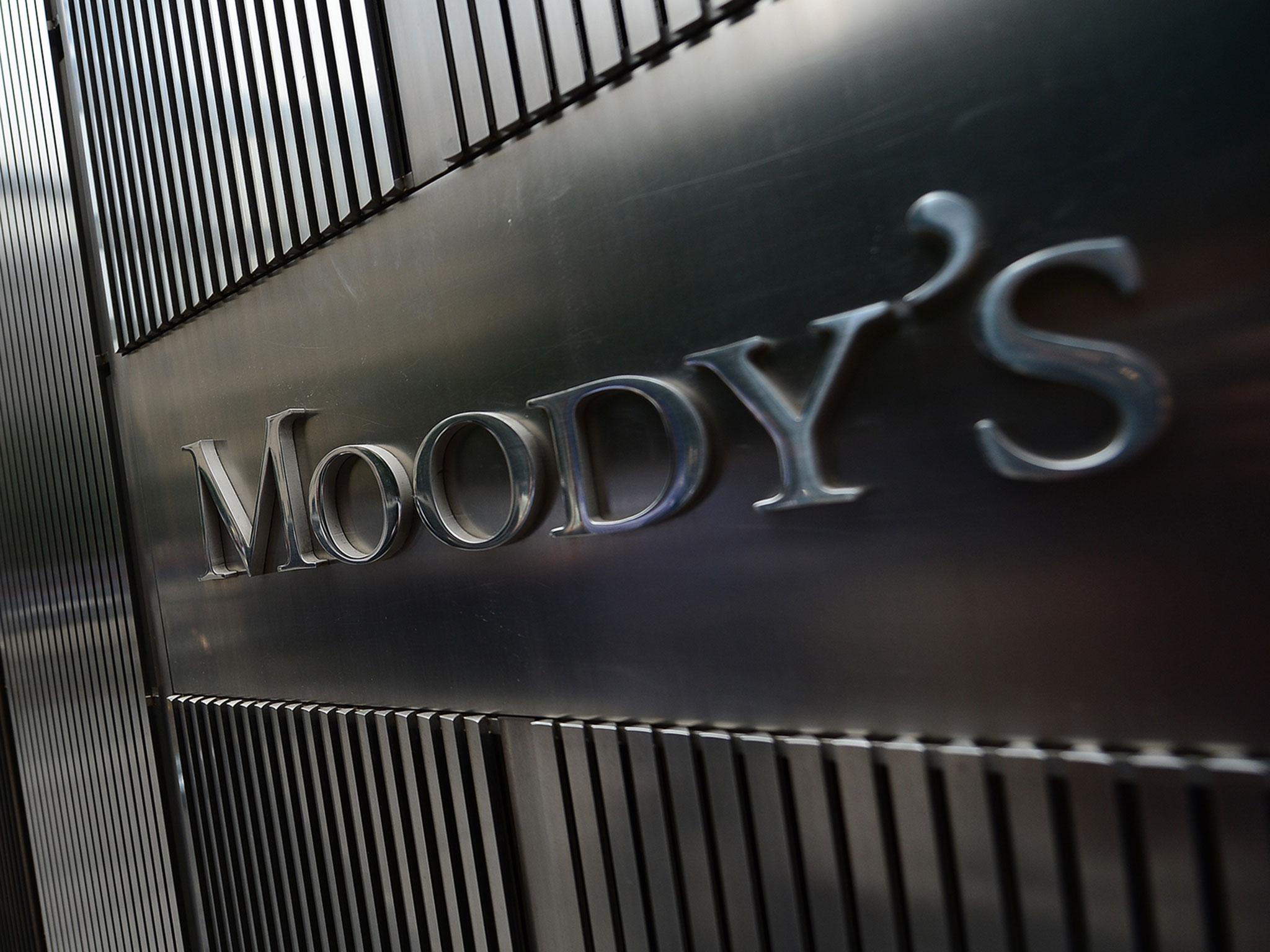 It warns that the increasing pressure on public spending could affect the financial outlook
By Michalis Michael
The current credit rating of the Cypriot Ba2 economy – stable, reflects its small but wealthy economy, its improved financial strength and the public finances' over-performance, following the banking crisis that hit the country, as Moody's credit rating agency stresses in its annual report on Cyprus.
At the same time, the US firm warns it will shift the Cypriot economy's prospects from negative to positive, if "the debt's downward tendency is reversed, or if the recent legislation on the banking sector fails to significantly reduce non-performing loans".
Specifically, Sarah Carlson, Moody's First Vice President and author of the report, said that "Cyprus' strong growth trends alongside primary surpluses have created positive trends for the debt", with the firm expecting for "the deleveraging to continue this year", following the one-time increase in public debt in 2018, which was linked to the transfer of funds to the Cypriot Cooperative Bank", as she states. According to the international ratings firm, the credit challenges Cyprus is facing consist of its small and relatively undifferentiated economy, as well as of the high levels of government, bank and household debts.
At the same time, the agency warns that the increasing pressures on public spending could potentially affect the financial outlook, while the large financial sector, as it points out, is burdened by the highest Non-Performing Loans (NPL) ratio across the EU. "The stable outlook reflects the balanced risks following the financial crisis the country has gone through" it comments, while stressing that the debt reduction potential is "strong, and therefore the debt is likely to improve steadily".
In addition, Moody's stresses that the evolution of the assessment of the Cypriot economy and its prospects will depend "to a large extent on the debt's and the banking issues' trends". As the firm points out, in the event it concludes that the macroeconomic conditions and the political activity could lead to a steady and significant reduction in the state debt level and in the level of NPLs in the banking sector, it will consider changing the economy's prospects to positive.
On the contrary, it adds, the prospects of the Cypriot economy would be adversely affected if "the downward debt trend reverses, or if the recent legislation on the banking sector fails to significantly reduce the NPLs."/ibna