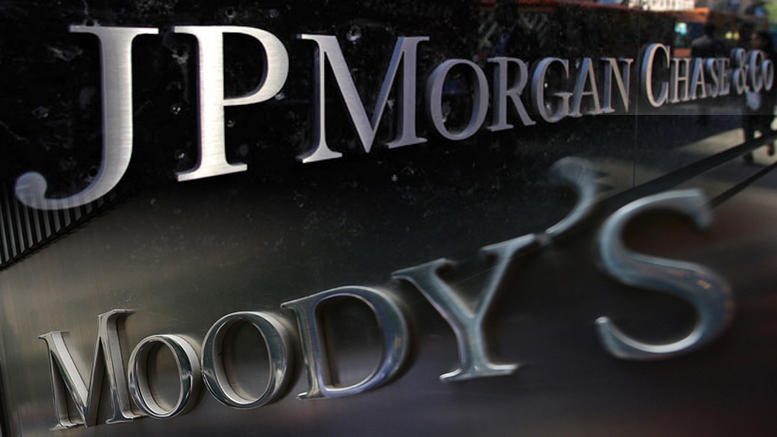 Athens, June 9, 2015/ Independent Balkan News Agency
By Zacharias Petrou
There is a "high likelihood" of capital controls being introduced in Greece, according to Moody's.
The credit ratings agency said delay in the negotiation process between Greece and its creditors could result in capital controls and a deposit freeze.
The capital controls would help deal with the liquidity squeeze; however, uncertainty would be sky-high amongst businesses and households in relation to their unfettered access to their deposits.
According to Moody's:
"Such capital controls could be in the form of restrictions on deposit withdrawals, such as imposing a daily limit on how much cash depositors can withdraw and on money transfers abroad".
This could even by triggered by the European Central Bank. "The ECB may indirectly prompt capital controls by limiting the extension of ELA to Greek banks, with an aim to exert pressure on the Greek government to come to an agreement with its official lenders regarding its financing program" Moody's says.
JP Morgan
Greece managed to gain some more time by bundling IMF payments last week, however, the end of the month is a hard deadline, JP Morgan said in a note.
The main scenario, according to JP Morgan analysts, involves Greece reaching a deal with creditors by the end of June in order to avoid imposing capital controls, the risk of which has increased.