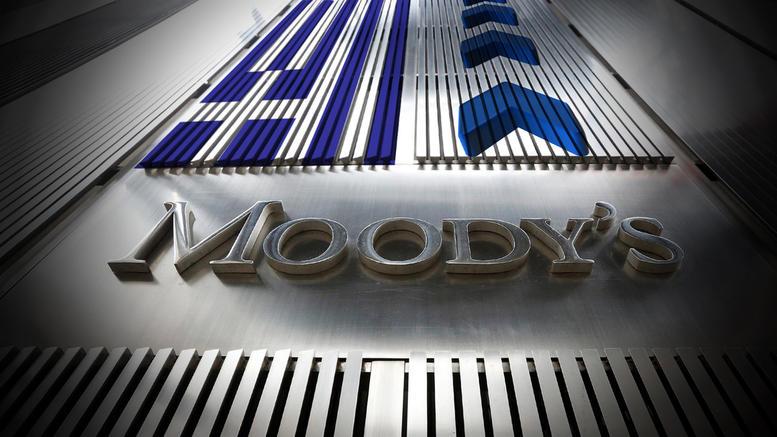 Athens, October 4, 2016/Independent Balkan News Agency
By Spiros Sideris
The release of the tranche of EUR 2.8 billion to Greece, after the Eurogroup meeting on 10 October, expect the credit rating agency Moody's in its report (Moody's Credit Outlook), and predicts growth of 1.7% in 2017, compared with a forecast for recession.
The amount of the tranche, adds the agency, will be used to reduce the outstanding obligations of the State to individuals, which will contribute to a partial recovery of the economy as we head into 2017, for which there are forecasts for an 1.8% growth.
The firm notes that, last Tuesday, Greece approached the disbursement of the tranche of EUR 2.8 billion from the European Stability Mechanism (ESM), with the vote by the House of the multi-bill that included structural reforms, which are necessary for the release of the money.
"We believe that Greece will have the money after the Eurogroup meeting on October 10 and will use them to reduce the overdue obligations of the State to the private sector, amounting to approximately EUR 5.5 billion, which is positive for Greek solvency (credit positive). The overdue obligations limit the recovery in consumption and investment. Moreover, the adoption of the multi-bill shows the continued commitment of the government to make reforms, which strengthens the growing confidence in the economy", Moody's says.
The needs of Greece to repay the debt is relatively small until the beginning of 2017 and there are no immediate liquidity pressures, says the firm.
"For the remainder of 2016, the only (requirement) is to repay in December about 297 mln euro to the IMF. The latest figures from the Public Debt Management Agency show that Greece had cash deposits of EUR 3.2 billion at the end of June 2016, although the amount is likely to have decreased after debt repayments to institutional investors in July", it is noted.
On prospects for growth, the firm notes:
"The repayment of overdue liabilities will counterbalance some of the negative economic effects on consumption and private investment from the fiscal adjustment program, which has led to an increase in the tax burden. Strong tourism and the recovery in gross capital formation, which grew at an annual rate of 22.8% in the second quarter, mainly due to an increase in stocks, will also support the economy. Therefore, we expect that the Greek economy will grow by 1.8% pace in 2017 (against our anticipation to -0.7% in 2016) due to improved consumer and investor confidence amid support from the continued implementation of the third aid package".
Moody's expects that the risks to the continued implementation of reforms will remain great, given the small parliamentary majority, weak institutions and domestic social unrest.