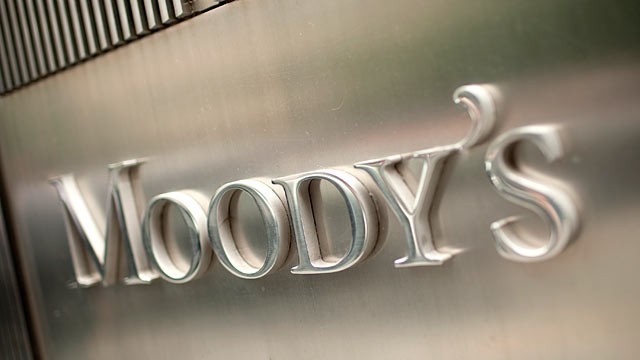 Athens, May 29, 2015/ Independent Balkan News Agency
By Spiros Sideris
The exit of Greece from the euro would not mark a return to the debt crisis of 2012, but would create risks of transmission and would change the nature of the monetary union, which was supposed to be permanent, an analyst of the credit rating agency Moody's told Reuters.
"We do not believe that a Greek exit would be without consequences", said the vice president of Moody's for the risk of countries, Kathrin Muehlbronner. "A Greek exit would change the face and the nature of monetary union, which is supposed to be permanent and would establish that it is not", Muehlbronner said, adding that there would be a risk of contagion in Portugal in the case of a Grexit.
The general director of the International Monetary Fund (IMF) Christine Lagarde believes that Greece's exit from the Eurozone is "a possibility", in her interview with the German newspaper Frankfurter Allgemeine Zeitung published Thursday.
"The exit of Greece (from the eurozone) is a possibility", Lagarde said from Dresden, where she participates in the meeting of finance ministers of the Group of Seven (G7) most developed economies of the world.
Such an exit would not be "a healthy walk", but it would no longer mark "the end of the euro", said the Director General of the IMF to FAZ.