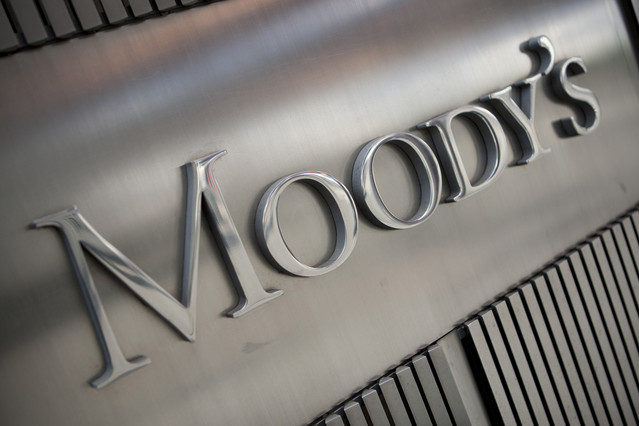 Athens, July 29, 2016/Independent Balkan News Agency
By Spiros Sideris
"The Greek banks will probably attract more deposits with the new relaxation of controls on capital movements (capital controls)", is the title of a note from Moody's credit rating agency included in its review (Moody's Credit Outlook).
The firm refers to the Finance Ministry measures published last Friday in the Official Gazette, for the relaxation of capital controls.
"The relaxation of capital controls will probably help banks attract more deposits, because the new money that will return to the banks will not be subject to any withdrawal restrictions", says the firm, adding: "The new measures are likely to encourage households and companies to gradually return to local banks the money they keep outside the banking system".
The increase in customer deposits will help Greek banks to reduce their dependence on the Emergency Liquidity Facility (ELA) of the Bank of Greece, which amounted to EUR 54.4 bn for all banks at the end of June, with a cost of about 1.5%.
According to the Bank of Greece data, new deposits had an average annual rate of 0.85% at the end of May, which means that the cost of bank funding will be reduced by at least 60 basis points if they can replace the ELA with new customer deposits in the foreseeable future, Moody's says.
"The lower cost of funding will improve the net interest margin and profitability of banks, which, in turn, would enhance the credit health of Greek banks," Moody said.
"We expect that the gradual relaxation of capital controls, in conjunction with the recapitalization of banks last December and the possible return to marginal profitability this year, after significant losses experienced in the last few years, will help to partially restore confidence of depositors in the banking system", it is stated and added:
"Restoring confidence is a prerequisite for a return to the banking system of the more than EUR 40 bn of customer deposits that lost in November 2014".