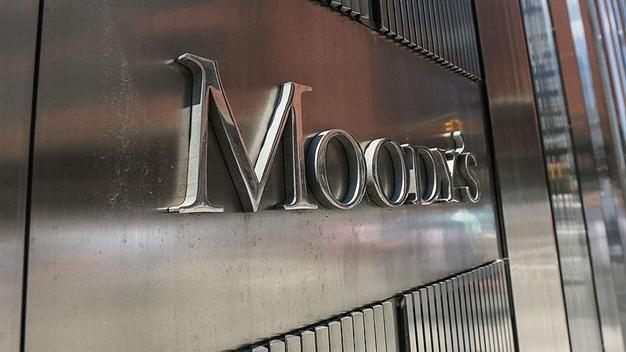 Ankara, September 27, 2016/Independent Balkan News Agency
By Manolis Kostidis
Moody's: "Turkey inappropriate for investment"
There is deep concern in Turkey after the downgrading of the country by Moody's, which brings Turkish bonds at the level of "garbage".
This particular investment agency downgraded the creditworthiness of Turkey in the category of "inappropriate for investment", citing concerns about the rule of law after the failed coup of July, the dangers from external financing and the slowdown of the economy.
Specifically, Moody's lowered the rating of Turkey to Ba1 from Baa3.
Moody's warns that Turkey's credit rating will continue to deteriorate in the following years as investors are afraid of the political developments in Turkey and what followed the attempted coup, while economic reforms have stalled.
"The risk of a sudden, disruptive reversal in foreign capital flows, a more rapid decline in foreign exchange reserves and – at worst case scenario – a balance of payments crisis has grown", Moody's said.
In the same category of "garbage" downgraded Turkey the rating agency Standard & Poor's.
The only rating agency that has not downgraded Ankara to these low levels is Fitch, which rates it with BBB-.
The index (VIST) of the Istanbul Stock Exchange recorded 3.8% losses.
The Turkish economy slowed in the second quarter, with the GDP rising by 3.1% against an increase of 4.7% in the first quarter.
In parallel, the yield of 10-year Turkish bonds rose to 10% from 9.5%.
"The Turkish economy is not dependent on the number of reviews of 3-5 agencies. How many of the world economies have continuous growth for 27 quarters? Next to us we have wars, we have a decline to our tourism but next year we will improve these. The rating is not impartial. It is an attempt to create impressions. Such issues will come before us in the future", said Turkish Prime Minister Binali Yildirim.
The consultant of Erdogan Cemil Ertem argued that the decision conceals political expediency and that "similar attacks will continue against Turkey".
Turkish President Recep Tayyip Erdogan had criticized the ratings agencies in the summer, saying that they are politically motivated.
The vice president of the Turkish government Nurettin Canikli, commenting on the decision by Moody's, said that the agency ignored the reforms and the measures taken by Ankara to enhance growth. "Despite the global and regional risks, the growth rate of the Turkish economy is among the top five", he claimed.
Economist Cigdem Toker, in an article in Cumhuriyet, accuses the Turkish government and says "They seized the fortunes of entire business groups and commissioners were appointed by the State or the companies closed. What did they expect Moody's to do, to tell a foreign investor to "go to Turkey to invest and nothing will happen to you!"
Political analyst Hasan Cemal in his article in T24.com website says" "would you invest in a country where no economic reforms were made, competitiveness is being reduced, terrorism does not end, trust in justice decreases, the political uncertainty increases, when there is no concept of private property left?"