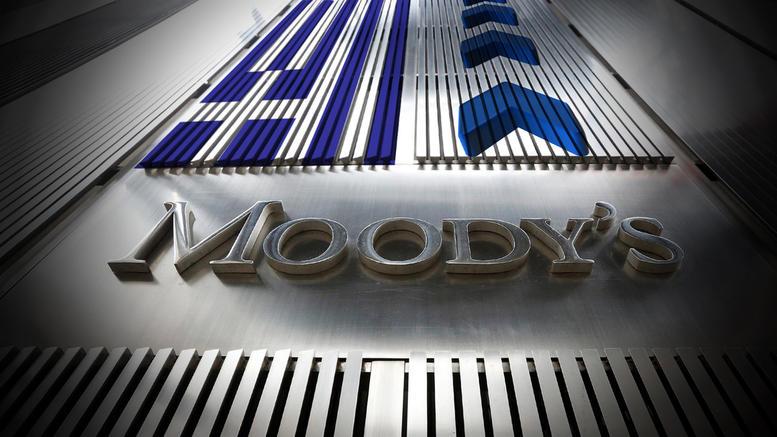 Moody's Ratings Agency downgraded the outlooks of five Greek banks on Tuesday.
In an announcement, the agency said it had changed the outlook to stable from positive on the long-term deposit ratings of Alpha Bank, Attica Bank, National Bank of Greece, Pancretan Cooperative Bank and Piraeus Bank.
The outlook change takes into consideration the negative impact that the coronavirus pandemic will have on the Greek economy and on the banks' plans to further improve their asset quality and profitability in 2020-21.
According to Moody's the coronavirus-induced slowdown in economic activity will not only weigh on Greek banks' already weak earnings, but also significantly challenge their ability to reduce their elevated nonperforming exposures (NPEs).
Policy support measures and regulatory forbearance will offset the adverse impact on their loan quality to some extent, the agency says.
In addition, the banks' capital is expected to deteriorate moderately but remain above the relaxed regulatory requirements.
The revised rating outlook also takes into consideration the improvements in banks' funding and liquidity, which are unlikely to be significantly affected by the pandemic.
Moody's report was released on the same day Greece's government announced its decision to renew the term of Bank of Greece Governor Yannis Stournaras.
One of the main challenges for the Bank of Greece remains the reduction of NPEs amid the coronavirus pandemic. Local media reports suggest the idea of launching a bad bank, which could take on most of the non-performing loans held by lenders, is being considered.
Athens also expects moves to be made at the European level, in order to deal with problem loans created by the coronavirus pandemic./ibna