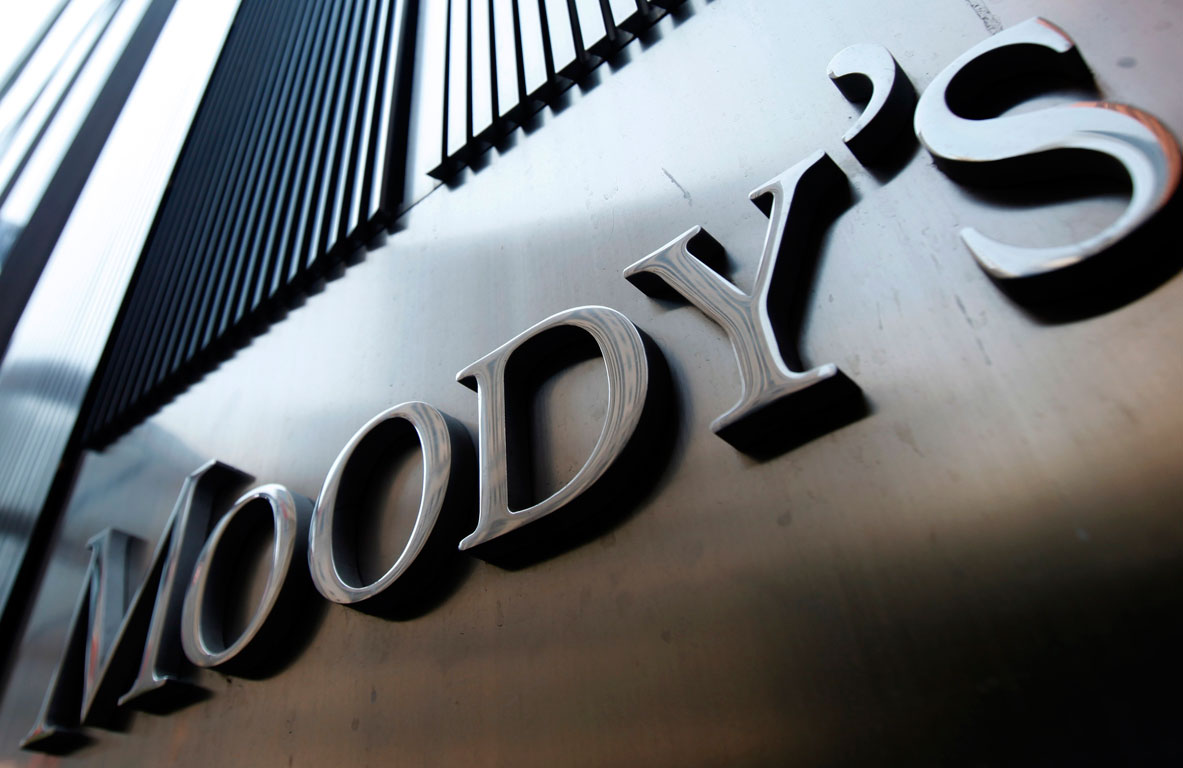 By Christos T. Panagopoulos –
Moody's Investor Service announced on Thursday it will maintain its negative outlook concerning the Cypriot banking system, estimating that due to the bigger than expected recession and the worsening of its assets quality, an additional financial support of 1.5 billion euros will be required.
In a report which was issued today, the house of ratings claimed that recession in 2013 will reach a 12% of the GDP (in comparison with a previous prediction made by the Troika's representatives for a recession close to 8.7%) and 6.4% in 2014 (3.7% the Troika's estimation) and noted that the financial environment will be characterized by the harsh decline of the domestic consumption, which will reflect a shrink in household incomes in addition to a rapid increase in unemployment rate.
Moreover, Moody's stressed that problematic loans increased to 26% of the GDP in December 2012 and is expected to further increase to 35% by the end of the year. In the meantinme, according to data issued by the IMF, non-performing loans reached 30%.
"As a consequence", Moody's added, "trust to the banking system is widely corroded, accelerating the deposit outflows".
Source: Sigmalive