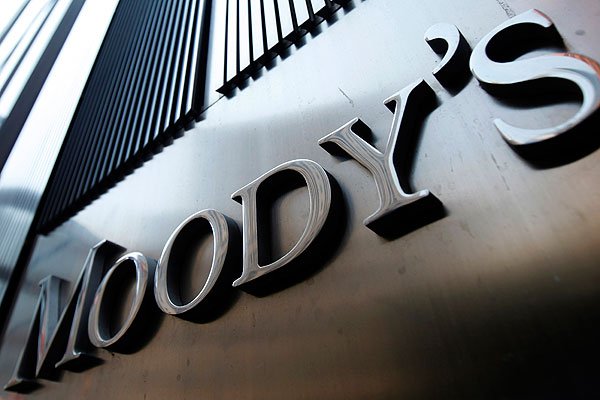 By Christos T. Panagopoulos
Moody's Investors Service announced on Tuesday the exchange of 1 billion euros in existing domestic government bonds Cyprus's Public Debt Management Office has proceeded with earlier constitute a default, according to a CNA report.
In contradiction to Fitch's and Standard & Poor's recent financial reports, who on June 28 downgraded Cyprus to "selective default", Moody's maintained Cyprus's creditworthiness to Caa3 with negative outlook.
No immediate response to these facts was given by the Cypriote Ministry of Finances, but their impact weighs heavily upon the central government's efforts to restore financial normality.
In the meantime, President Nicos Anastasiades is going to meet with the head of the European Central Bank, Mario Draghi, in Frankfurt on Wednesday, in an effort to ease the pressure the EU is putting on his country.
Source: CAN