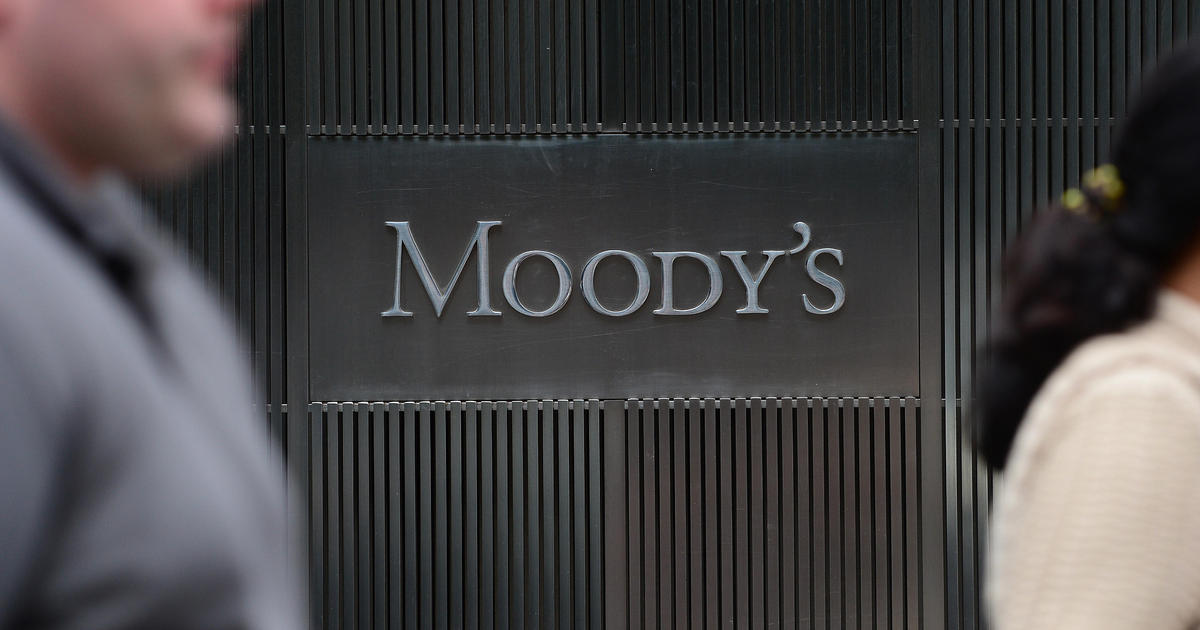 Credit rating agency, Moody's, has recently released an announcement where it provides a positive outlook on Albania's economy.
"Albania has made notable progress in strengthening the quality of its institutions, while judicial reforms are positive for potential future EU accession talks," experts of this agency say.
According to them, "real GDP growth is forecast at around 4% over 2018-19, supported by healthy private consumption and robust investment on the back of major infrastructure projects.
The agency also expects real GDP growth of around 4.0% and for it to remain broad-based, assuming that the reform momentum continues to support major economic sectors like energy, agriculture and tourism