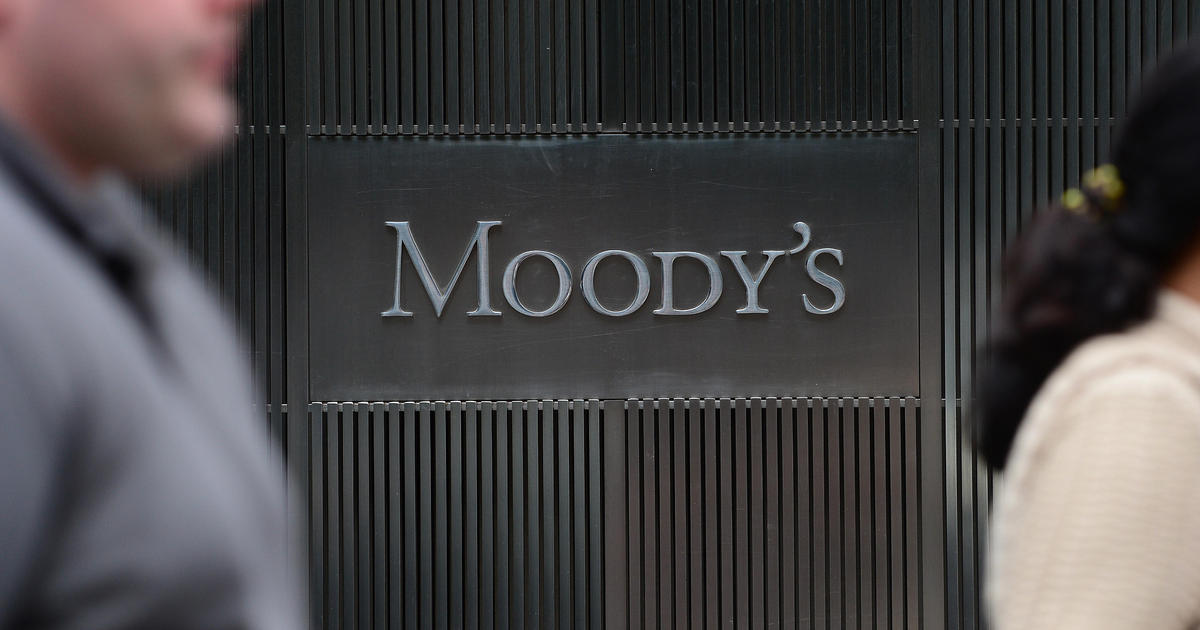 Albania's economic growth for next year will be 4%. This is the forecast of the latest report issued by the international credit rating agency, Moody's.
According to this report, GDP per capita next year is expected to be 5528 USD as opposed to 5215 this year, while in 2020 GDP per capita is expected to be 5854 USD.
As far as exports are concerned, they are expected to grow by 6.6% in 2019 as opposed to 17.5% in the current year. The same thing also applies to imports.
On the other hand, investments as a ratio of Gross Domestic Product are expected to be lower than in 2018.
In the end, the agency in question predicts public debt to register a slight drop to 67.7% of GDP. /ibna/