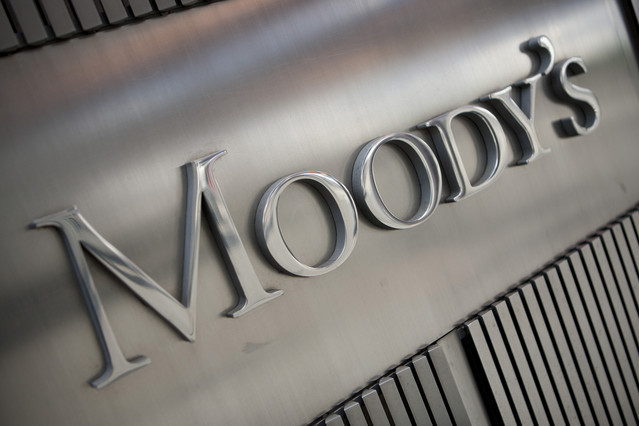 Ankara, November 4, 2015/Independent Balkan News Agency
Turkey's general election on Nov. 1 has resulted in a more stable and predictable political environment for the implementation of economic reforms, credit rating agency Moody's Vice President Alpona Banerji said on Wednesday.
Speaking at the Ninth Turkey Annual Credit Risks Conference, Banarji said that the victory for the Justice and Development (AK) Party, which can now govern on its own, largely reduced political uncertainty, and paved the way for structural reforms for the labor market and investment arena.
Banerji explained that all emerging economies, including Turkey, which have been rated at "Baa" by Moody's are exposed to risks due to rapid movements of capital.
Turkey looks more fragile than other countries in regard to capital flight, due to its large amount of debt in major currencies of which short-term debt constituted a major share, he said.
While the slowdown in China is affecting most emerging markets, Turkey is less exposed as Turkey's trade with China is limited, Banerji pointed out.
Moody's is scheduled to review Turkey's credit rating on Dec. 4, Banerji said that the agency does not necessarily follow the calendar, and may make an announcement at a different time.
Source: The Journal of Turkish Weekly