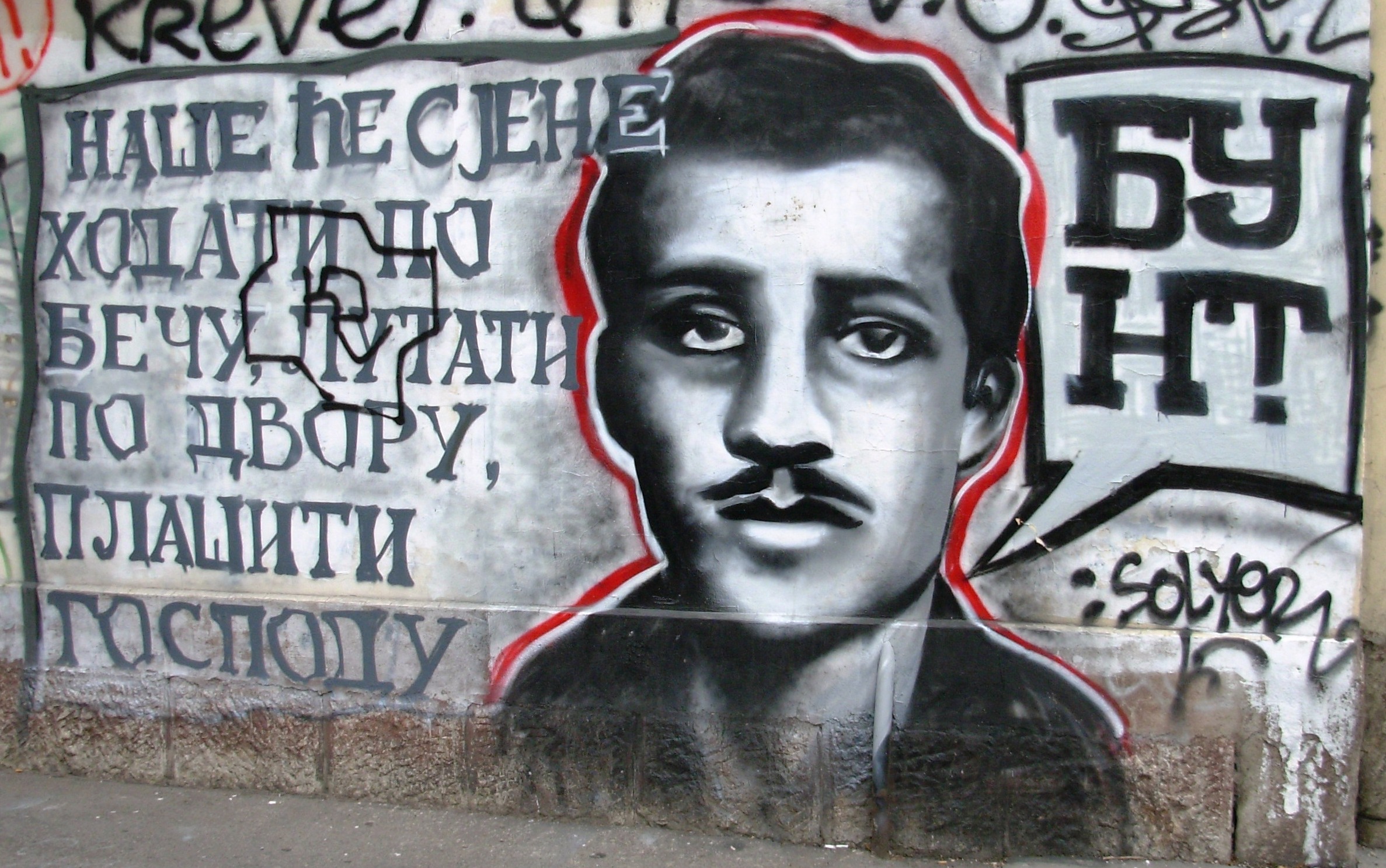 By Milos Mitrovic – Belgrade
Monuments devoted to Franz Ferdinand's assassin Gavrilo Princip would be built in Belgrade and East Sarajevo on the occasion of World War One outbreak centenary, the Organizational Committee from Bosnian entity Republic of Srpska announced today. The main manifestations regarding the jubilee will be held in RS capital Banjaluka as well as East New Sarajevo, Grahovo and Andricgrad, an artistic town built by filmmaker Emir Kusturica.
"Big multimedia program" and "theatrical performance" will take place in Andricgrad and RS Academy of Sciences and Arts will hold international scientific panel, Organizational committee emphasized. Additionally, the restoration of Princip's house in his birthplace Obljaj will be finished.
On June 28 1914 Austria-Hungarian archduke Franz Ferdinand and his wife Sophie were assassinated in Sarajevo by Gavrilo Princip, member of "Young Bosnia", organization promoting pan-South Slav unification into one state.
Austria-Hungary used the assassination of Franz Ferdinand to start the war against Serbia that triggered WWI claiming that Princip was trained in Belgrade. The most of historians assert that Germany and Austria-Hungary have initialed World War One for establishing the new international order; some historians, however, believe that Serbia had its part of responsibility for world disaster.
Princip was hailed as a hero in the Kingdom of Yugoslavia, one of the countries created on the ruins of Austria-Hungary, as well as in post-World War Two socialist Yugoslavia. In Serbia, he is still considered as a positive figure, but in Bosnia opinions are more divided. Many Bosnian Serbs believe that Princip was Serb nationalist, although facts say he was pro-Yugoslav oriented.