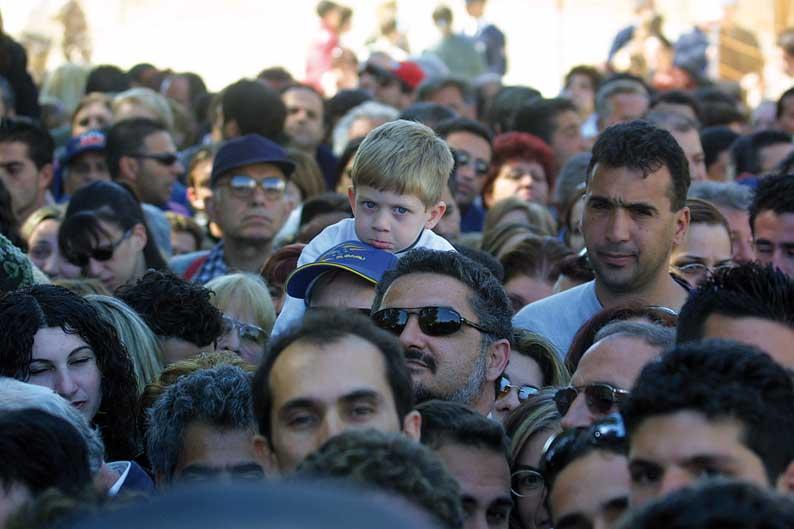 By Stefanos Evripidou
Cyprus marks  the tenth anniversary since the opening of the checkpoints on Tuesday, which ended 29 years of physical separation between the two communities, adding another milestone to the long history of continued division on the island.
On April 23, 2003 Turkish Cypriot authorities overcame Turkish military reluctance and opened the sealed gates between the two communities, allowing thousands of Greek Cypriots and Turkish Cypriots to pass each other in long queues and cross to see the 'other' side for the first time in three decades.
Emotional accounts of refugees on both sides returning to their homes and being welcomed by the current inhabitants with open arms and courteous hospitality were beamed and printed by media around the world.