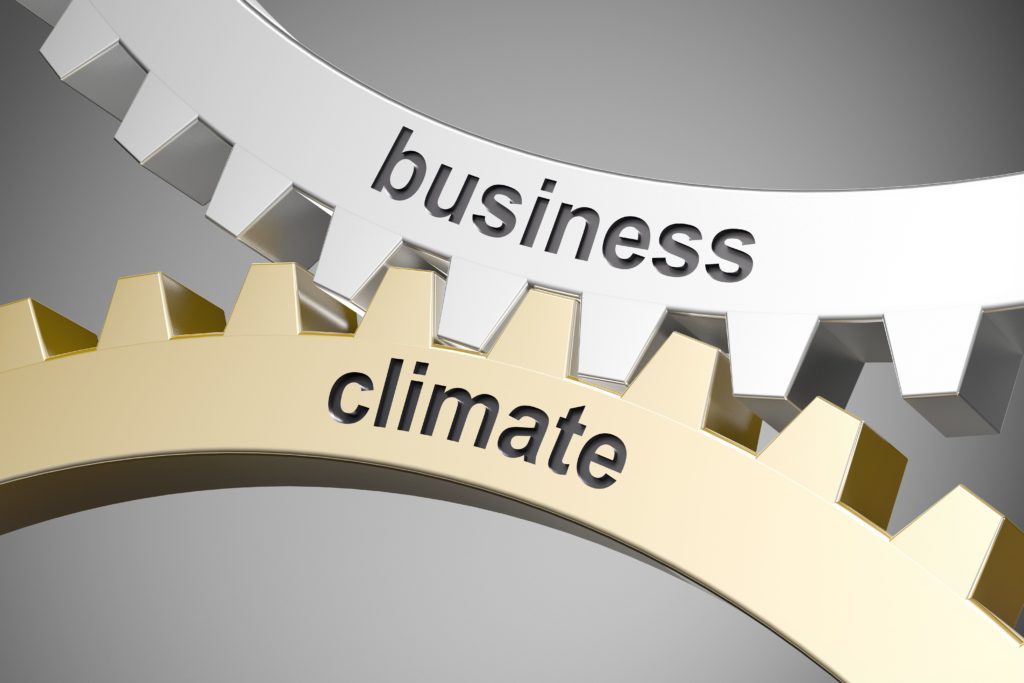 A regular monthly survey among managers in Bulgaria has seen them with a gloomier opinion of the country's business climate for the second consecutive month.
In September 2018, the total business climate indicator in Bulgaria dropped by 1.5 percentage points compared with August, when it dropped 2.9 percentage points compared with July, according to results released by the National Statistical Institute (NSI) on September 28.
The reason for the September 2018 decrease was the more unfavourable business climate in Bulgaria's construction and service sectors, the NSI said.
The composite indicator "business climate in construction" dropped by 5.8 percentage points, as managers changed their expectations about the situations of their businesses from improving to remaining the same.
The service sector indicator dropped by 1.7 percentage points, with managers also changing their expectations from improvement to remaining the same. Their opinions about demand for services were more reserved, while their expectations for the coming three months had worsened, the NSI said.
In industry, the composite indicator was the same as in August. Managers saw current production activity as favourable, but were less optimistic about orders and about the coming three months.
The composite indicator in the retail trade was largely unchanged from August. Retailers' assessments of the volume of sales over the past three months were favourable, and there was some improvement in their forecasts about the next three months, the NSI said…. / IBNA