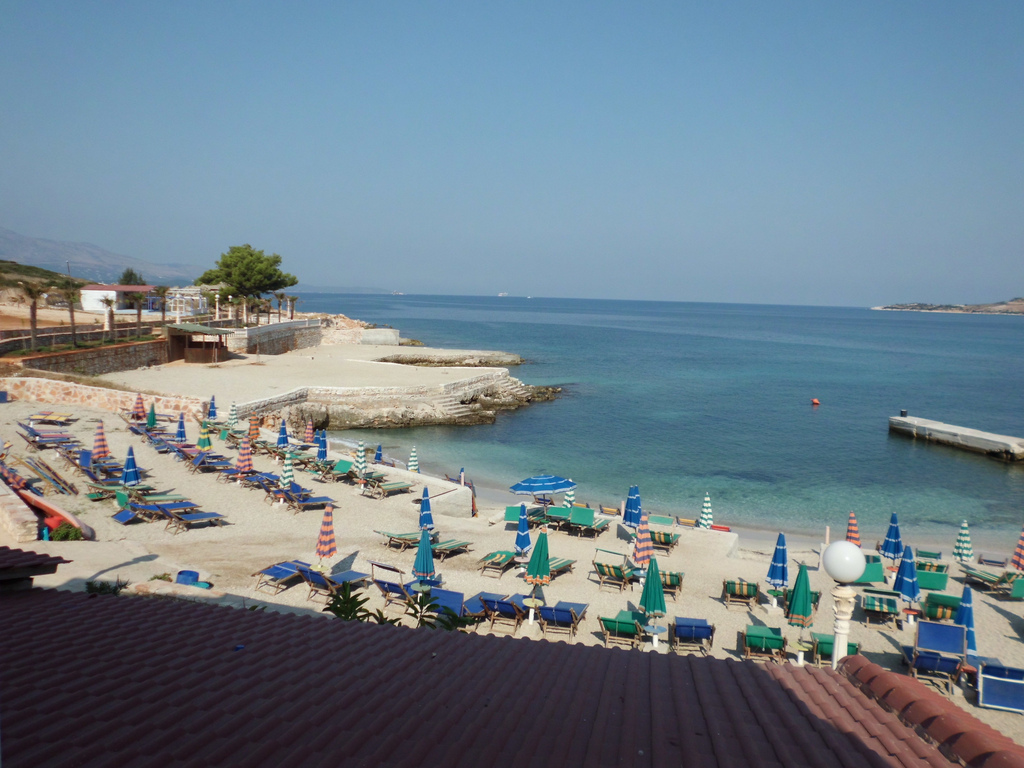 Skopje, July 11, 2013
The month of Ramadan and the economic crisis have reduced the number of Albanians of FYR Macedonia that head to the Albanian sea coast.
Travel operators say that the start of the month of Ramadan has significantly reduced the number of travelers to the Albanian sea coast. "There's a high fall in the number of holidaymakers that travel to the sea. The main destination has been Durres, but this year, the number has gone down by more than 50% and we see this through bookings in travel operators", said Nexhat Hoti from "Fikret Tours" travel agent in FYR Macedonia.
According to travel operators, apart from the month of Ramadan, another factor is the economic crisis which is having an impact on holidaymakers.
Travel operators in Skopje also confirm a falling trend of bookings in the Albanian coast, due to offers made by tourist resorts in Greece, Turkey and other destinations. Nevertheless, travel operators expect a higher number of holidaymakers in the month of August.
In the recent days, Albanian media have reported a drop in the number of tourists from FYROM, but also from Kosovo. /ibna/