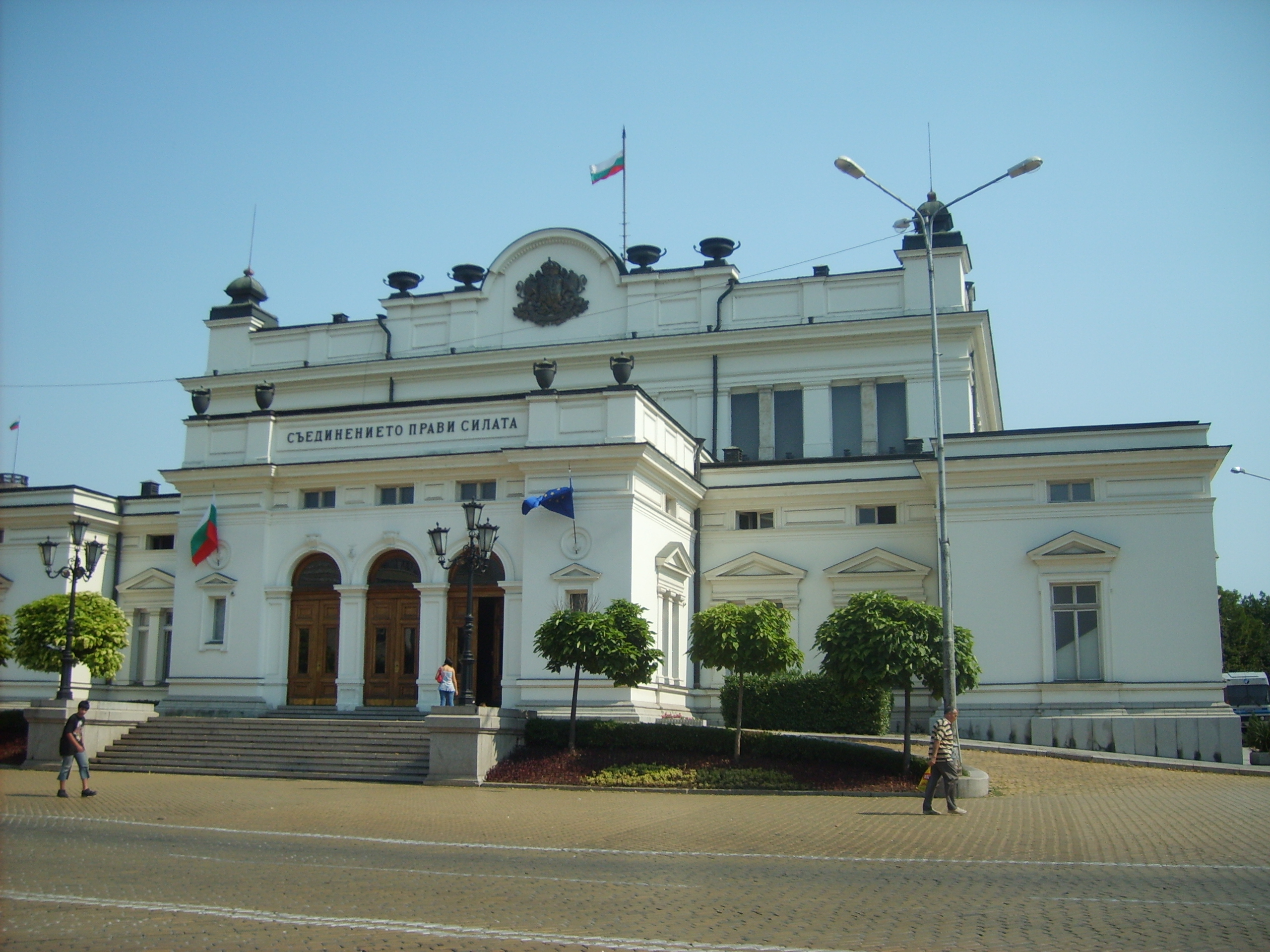 By Clive Leviev-Sawyer
The official election campaign period for Bulgaria's ahead-of-term national parliamentary elections began on April 12, with a wide field of parties and coalitions in the running but with only about five expected by pollsters to make it into the National Assembly, the country's unicameral legislature.
Elections would have been held in early July but were brought forward to May 12 after Boiko Borissov's centre-right government, in office since 2009, resigned in the face of nationwide anti-poverty protests, leading to the appointment of a caretaker government pending the formation of an elected one.
Which party will emerge at the head of a new governing coalition remains unpredictable.
The election is effectively a contest between Borissov's party GERB and the Bulgarian Socialist Party-led Coalition for Bulgaria, in office heading a tripartite coalition from 2005 to 2009, to return to power. As is customary, most parties either deny that they will form a coalition with any other party or are reticent about speaking about the topic. The post-election reality is likely to change that.
Two of the recent most reliable polls show Borissov's GERB getting the largest share of votes. On April 4, the National Centre for the Study of Public Opinion saw GERB getting 24.4 per cent and the socialists 17.5 per cent. A few days earlier, Alpha Research saw GERB at 21.9 per cent and the socialists at 17.4 per cent. Most recent polls show GERB largely unharmed by the protests and its resignation from government, while support for the BSP has been slipping.
A total of 38 parties and seven coalitions are competing in Bulgaria's parliamentary elections, fielding a total of 7200 candidates in the country of 7.3 million, which will have about 6.9 million eligible voters in these elections.
Both major parties have shaken up, to one extent or another, their candidate lists. Less than half of the GERB cabinet ministers made it to electable places on that party's lists. The socialist party not only shed a number of its well-known veterans, but also its leader, Sergei Stanishev, said that he would not return to office as prime minister if his party but instead he put forward Plamen Oresharski, a former finance minister, as the BSP's prime ministerial candidate.
Other parties seen as placed to win seats include the Movement for Rights and Freedoms, the party led and supported in the main by Bulgarians of ethnic Turkish descent and which has a history of working alliances with the BSP – including in government; ultra-nationalists Ataka, rescued from political near-death by the eruption of public discontent that fuelled the protests; and Bulgaria for Citizens, led by former European Commissioner Meglena Kouneva.
Popular speculation is that while GERB is likely to get the largest share of votes, the BSP could slip through into power by forming a coalition with the MRF and Kouneva's party. GERB could have the option of forming a coalition with Ataka to give it a decisive majority in Parliament, but recently denied that it would form a coalition with any party.
GERB is standing largely on a platform of a return to the fiscal stability and infrastructure development that were the hallmarks of its 2009-2013 term, but with changes to take into account the cost-of-living issues raised in the protests. The socialists say that if elected, they would make sweeping changes, including scrapping the current flat tax system in favour of a progressive tax system.
Whichever party takes the lead in a new government, it would face the continuing expectations of a population that has felt the brunt of rising cost-of-living against incomes that are very low by EU standards, and it also would face continuing challenges at EU level to bring Bulgaria up to scratch in fighting organised crime and corruption.
(Photo of the National Assembly: © Clive Leviev-Sawyer)