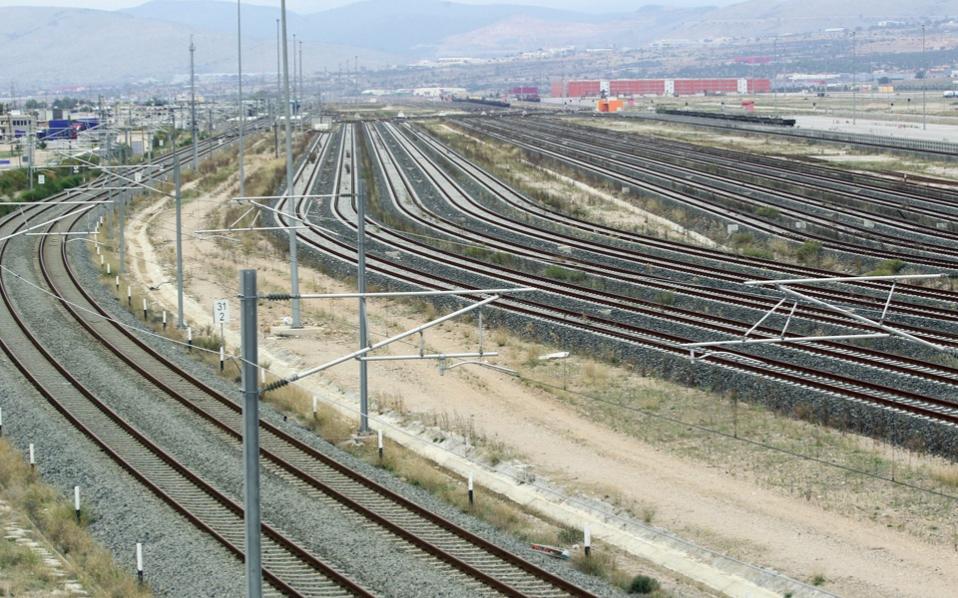 Athens, January 7, 2016/Independent Balkan News Agency
By Olga Mavrou
A two month extension was decided by GAIAOSE (subsidiary of OSE SA, which handles the real estate property of the Railway Organization), for the tender and the concession of the freight center in the area Thriassio Pedio.  So, instead of March 31 2016, the new date for the binding bids   is set on May 31st. The area is  about 18 km (11 miles)  northwest from the centre of Athens and the project is very ambitious, since the centre will be connected by road and railroad to Athens,  Piraeus and the Athens airport.
The whole idea for the freight centre in this area was introduced back in 2003 but the contests of 2006 and 2009 were unsuccessful. It seems that now there is a greater investing interest. The area (588.000 m², ofwhich 235,000 m²  can be built) belongs to GAIAOSE  Near by  are available  another 1.450,000 m² which belong to OSE SA and will be conceded separately, through another tender.
The extension is granted (according to sources) because some companies needed more time to prepare their offers or for  other relevant  projects to have proceeded in the meantime. Companies that seem interested in the project are Cosco, Grivalia Properties, Damco, METKA, FDL Group, Piraeus Port Authority, Goldair Cargo, Ethniki Pangaia, Ernst & Young, PAEGAE, Toxotis SA, MedLog, Asprokat, Orphee Beinoglou SA  and others.