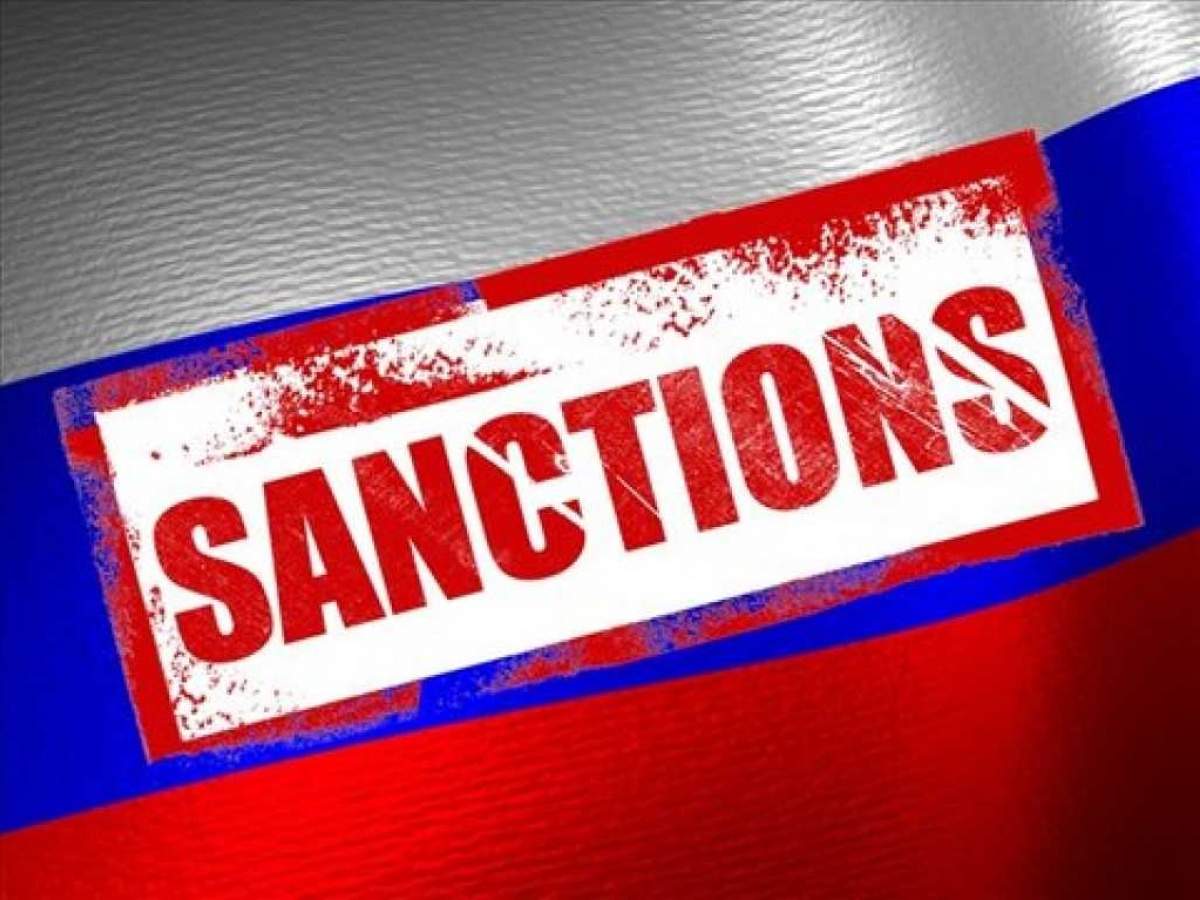 Podgorica has issued a fresh sanctions list targeting Russian and Ukrainian politicians and businessmen who are allegedly involved in financial crimes in their countries and/or money transfers from their countries.
Montenegro is following in EU's footsteps. The new sanctions target, among others, the son of the former (ousted) President of the Ukraine, Viktor Yanukovych.
The list in question is updated and contains "ten new people and three companies believed to be close to the former Ukrainian president and the Kremlin", BIRN reports, that are said to have been involved in embezzlement of state funds cases.
Apart from Yanukovych's son (Oleksandr), other people mentioned in the list are the Russian oligarch Arkady Rotenberg, Russian Deputy Energy Minister Andrey Tscheresow, the businessman Serhiy Kurchenko and Mykola Yanovych Azarov, a Ukrainian ex-PM.
Sanctions mean that "they are banned from entering Montenegro and their property or personal accounts, if found in the country, will be seized."…. / IBNA