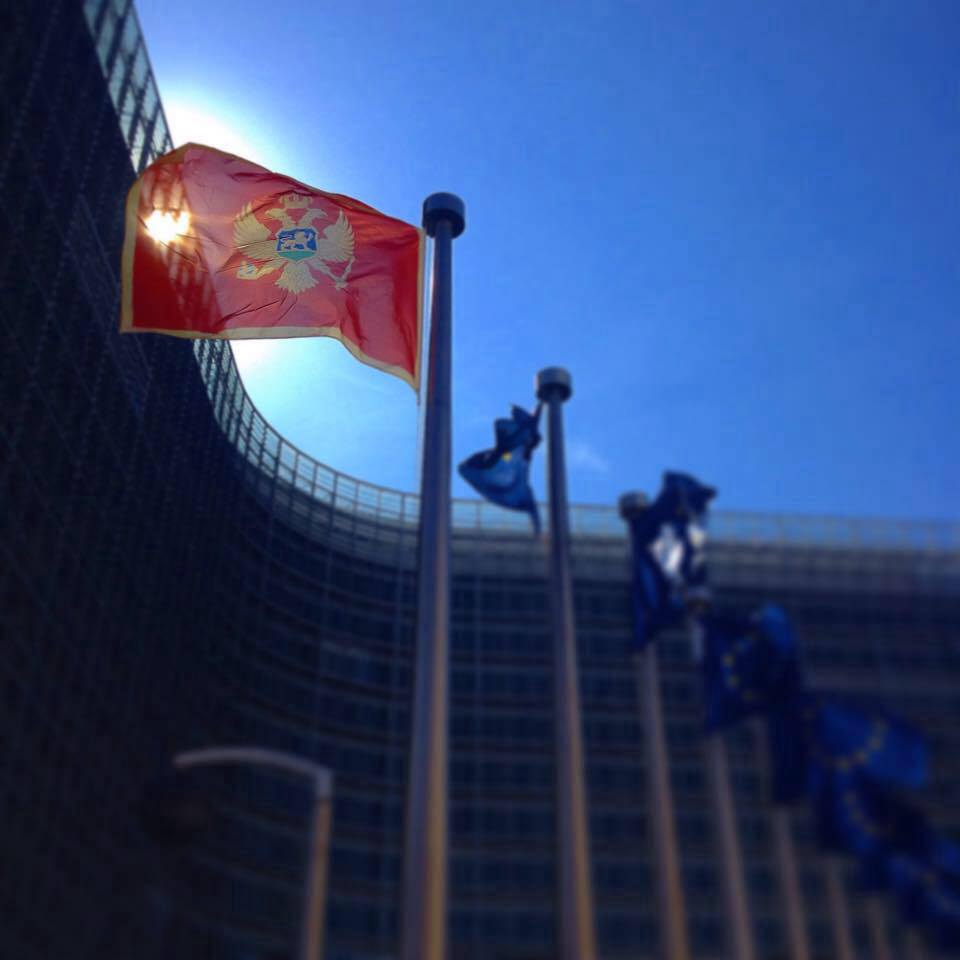 Podgorica, April 15, 2015/ Independent Balkan News Agency
By Adnan Prekic
Due to the opening of a new chapter, chapter 30, in negotiations with the European Union, which relates to the field of foreign policy, Montenegro will have to suspend all commercial agreements with third countries. This primarily relates to trade relations with some countries, but also much tighter control of military equipment market.
Montenegro has recently opened two new chapters in negotiations with the European Union. These are Chapter 16 – tax policy and Chapter 30 international relations. The benchmark for closing Chapter 30 relating to foreign policy are determined by the abolition of all trade preferences with countries outside the Eurozone. Thus, one of the benchmarks for closing chapter 30, which mainly concerns commercial agreements with third countries, will be for Montenegro to implement the "Wassenaar" arrangement, a global initiative to eliminate the smuggling of weapons and military equipment.
Another such prerequisite for the closure of chapter 30 will be the cancellation of the free trade agreement that Montenegro signed with Russia. Moscow and Podgorica have in effect a free trade agreement which Montenegro inherited from the time of the joint state with Serbia. Based on this agreement, goods imported into Montenegro that originates from Russia have a zero tariff rate.
Also, the criteria for Chapter 30 imply that Montenegro should cancel all other free trade agreements before the date of accession to the European Union, primarily the Central European Free Trade Agreement (CEFTA).
Regarding the transfer of arms and military equipment, although the report on trafficking in controlled goods in 2007 mentioned the possibility that the Government of Montenegro would send the application and access the Wassenaar arrangement, to date this has not happened. In Brussels the expect this applications from Podgorica be sent by the end of this year. Montenegro has so far been the target of harsh criticism because of shady dealings with weapons and military equipment, particularly in connection with the sale of weapons to some Middle East countries.
With two new chapters, Montenegro currently has opened a total of 18 negotiating chapters. The Program is designed as a tabulation of the 33 negotiating chapters that provides an efficient inspection of relevant legislation for the chapters, the institutions that are responsible for their implementation, the level of alignment with the EU acquis and the deadline for full compliance in the case of partial compliance or non-compliance.
Montenegro successfully continues the process of negotiations with the European Union and will work on 18 chapters, including chapters 25 (Science and Research) and 26 (Education and Culture), which are temporarily closed.