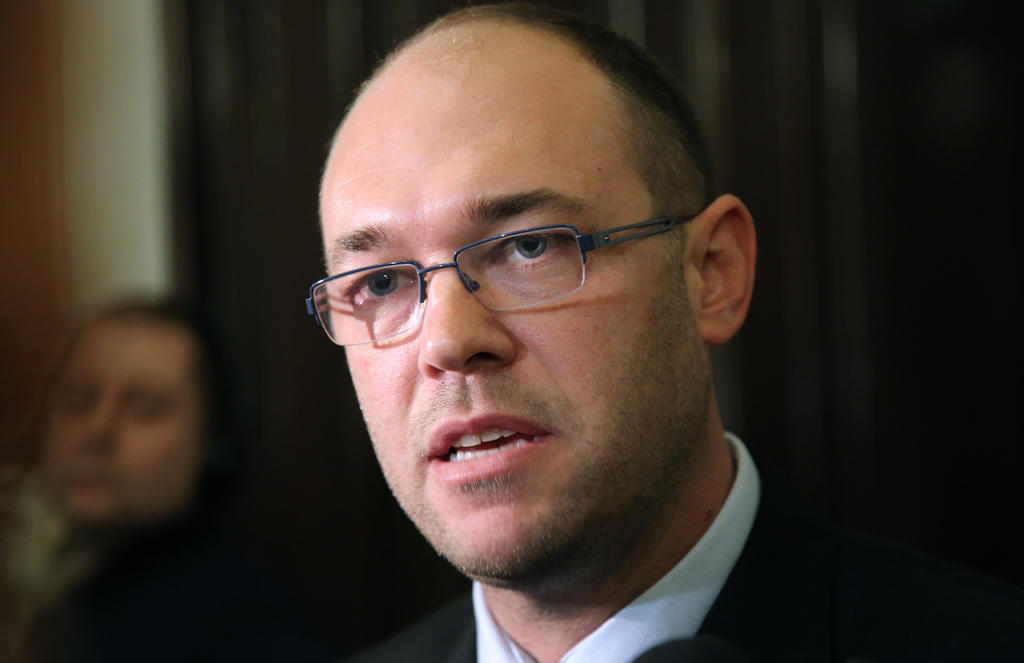 Most political groups in the Croatian parliament on Wednesday endorsed ratification of Montenegro's NATO accession treaty saying that the alliance's further expansion was of great importance to long-term stability in Southeast Europe and that it would also strengthen the security of Croatia.
"Support for Montenegro's accession to the NATO alliance is in the national interest of Croatia as well. The further expansion of NATO is of great importance to the long-term political and security stability of Southeast Europe," Foreign Minister Davor Ivo Stier said.
He said he believed that NATO membership and further development of good neighbourly relations between Croatia and Montenegro would provide an additional framework for addressing unresolved issues, such as border delimitation, energy, prisoners of war, and issues relating to the Croatian minority in Montenegro.
Vesna Pusic of the opposition Croatian People's Party (HNS) said that NATO membership was solely a security issue. "We are not giving any carte blanche support. The transformation of Montenegro has been monitored virtually for 10 years, ever since it expressed  its desire (to join the alliance), and we as a member have been closely following its fulfilment of the NATO membership criteria," she said.
Human Shield was the only group that did not support Montenegro's NATO membership bid, saying that it was not in the interest of the people of Montenegro and that over 80 percent of its citizens wanted a referendum on the matter. MP Ivan Pernar severely criticised Montenegrin Prime Minister Milo Djukanovic for his role during the war of the 1990s and claimed that the Croatian MPs were not working in the interest of Croatian citizens.
"By ratifying the treaty we will not support Djukanovic as a politician but the state and people of Montenegro and their aspiration to ensure maximum security and a framework for further democratic development," Social Democrat Josko Klisovic said./IBNA