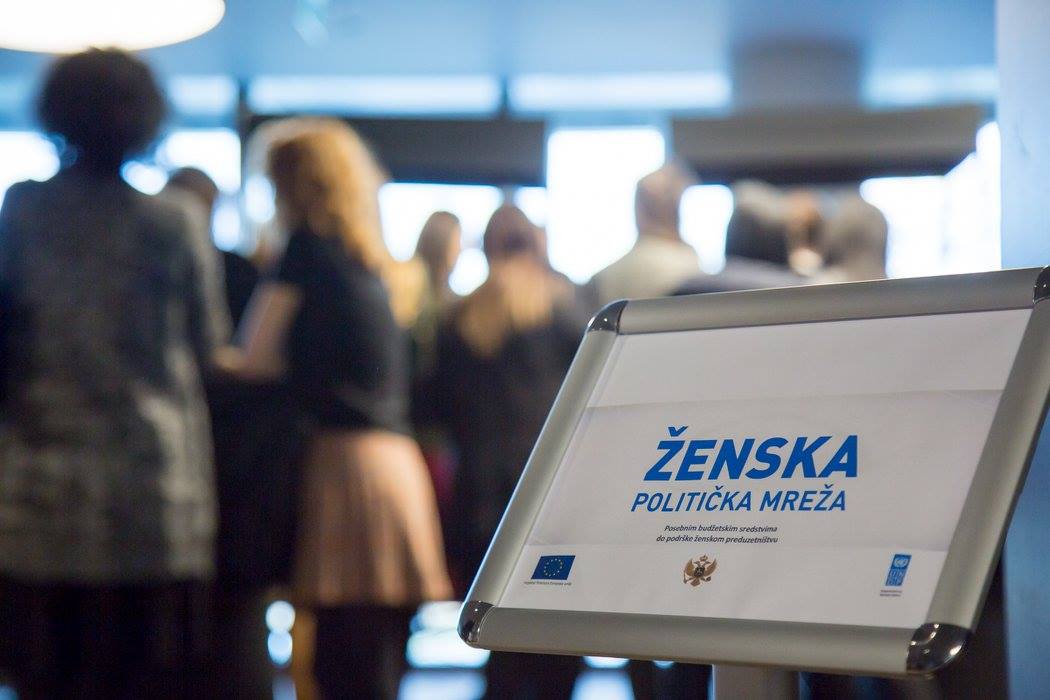 The "Women's Political Network" Association of Montenegro (ŽPM) called on the Working Group to draft a Proposal of Amendments to the Rules of Procedure of the Assembly, stipulating that at least one vice-president of the parliament must be a woman.
In the initiative sent to the members of the Working Group, the ŽPM pointed out that, since the introduction of the multi-party system, only one woman has served as head of the Assembly, while a few days ago Branka Bošnjak became the first woman to be elected Parliament Vice Speaker.
Commenting on the debate on the election of Bošnjak, the ŽPM emphasized that the way of argumentation, which was used on that occasion at the plenum, additionally encourages the belief that, in Montenegro, awareness around the necessity of positioning women in leadership positions in the Assembly has finally been raised.
"We especially point out the fact that the representatives of almost all clubs and the government and the opposition, regardless of their voting method, clearly emphasized in their discussions the importance of electing a woman to the position of vice president of the Assembly," the ŽPM notes in a statement.
It is stated that the request to introduce as compulsory the election of at least one woman as Assembly Vice President stems from the fact that the current practice in Montenegro shows that significant steps in achieving gender equality in decision-making are realized only when prescribed as an imperative legal obligation.
The ŽPM said that, in almost all neighbouring countries, at least one woman has been the vice president for the last ten years, as this is a completely common practice to the extent that there has never been a need to specifically define it within a legal context. /ibna