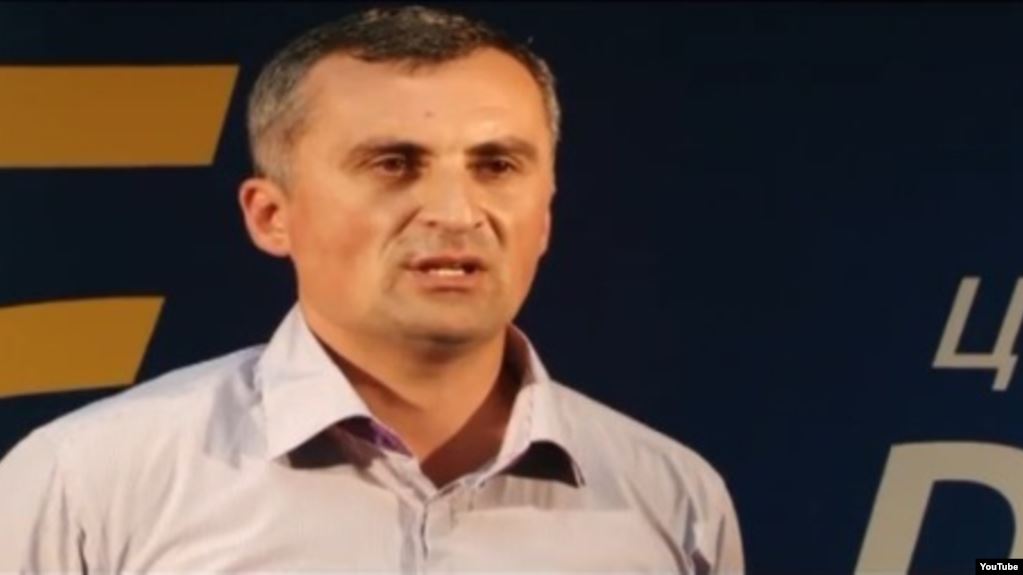 Reform of the electoral legislation without the participation of a united opposition would be only to the benefit of the Democratic Party of Socialists (DPS) and the ruling coalition, and would not strengthen confidence in the electoral process, analyst Dragiša Janjušević said for Montenegrin media.
"If the opposition fails to participate as united in the reform of the electoral legislation, I am afraid that we will have the situation that changes would be only "cosmetic" and the electoral process to be with a high level of distrust, as we had in 2016," Janjušević said.
According to him, given the fact that there are still a few months left to enter the election year, there is little time to make any substantive incisions to the changes to the electoral legislation.
On the other hand, Janjušević said, there is great distrust between opposition political entities to uniquely approach a solution.
"When we look at all these factors, we can say that it is unlikely that the opposition will uniquely participate with a specific platform and goal, in order to interpret the electoral legislation in the right way," Janjušević said.
He recalled the recommendations of international factors, but also what the opposition, the non-governmental sector and all entities in the Montenegrin society that are following the electoral process, stated as the necessity to change.
"Given the dynamics of how opposition parties approach this problem, I think there is little chance for the opposition to uniquely enter into this venture and into the project that would come afterwards, which is a technical government that everyone agrees on", Janjušević said.
He said he did not rule out the possibility of this happening, and for the opposition to come to an agreement and unique approach to this important issue.
"But with the accusations we have been hearing in recent days from the largest opposition entities accusing each other of cooperating with the DPS on the work of the parliamentary committee to amend the electoral legislation, it seems unlikely that there will be a common approach", he added.