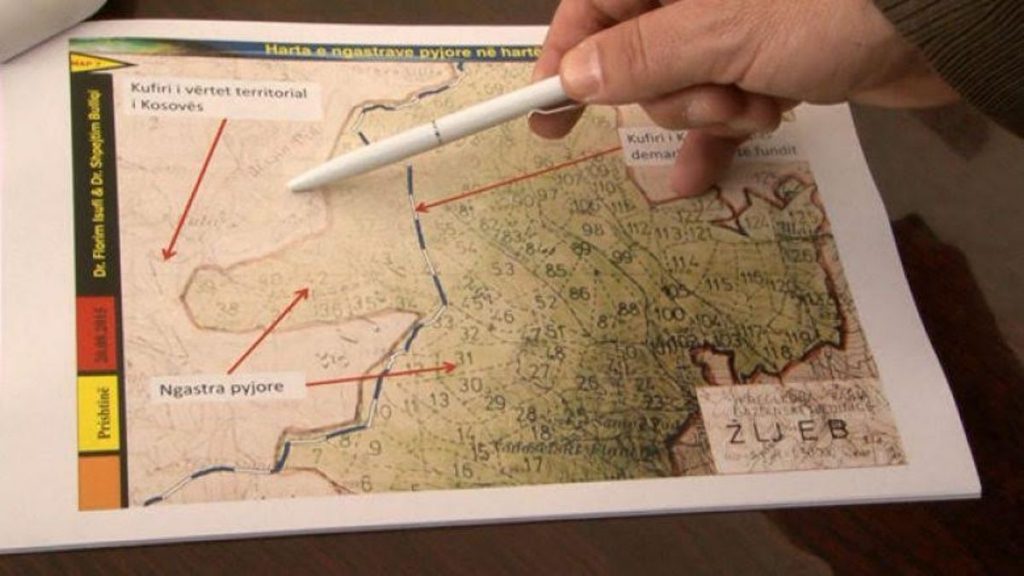 It will be hard for the Prime Minister of Kosovo, Haradinaj, to strike a new deal for the border delimitation process with Montenegro.
Montenegrin officials have declared several days ago that demarcation with Kosovo is a finalized issue for them, while international diplomats say that Kosovo cannot force the neighboring country to send the case to the Arbitrage.
British ambassador to Kosovo, Ruairi O'Connell says that Podgorica may Kosovo's eventual request for the issue of demarcation to be sent to international arbitrage.
"I would like to repeat that the issue of demarcation is a bilateral issue between Kosovo and Montenegro. And this has been imposed as a condition by the Schenghen group and not the European Union. This condition relates the process of the liberalization of visas, and Britain is not part of the Schengen group. Montenegro cannot be forced to take the issue to arbitrage. This country has signed an agreement with Kosovo and each international technical assessment that has been made hasn't identified any problems with it", the British diplomat said. /balkaneu.com/