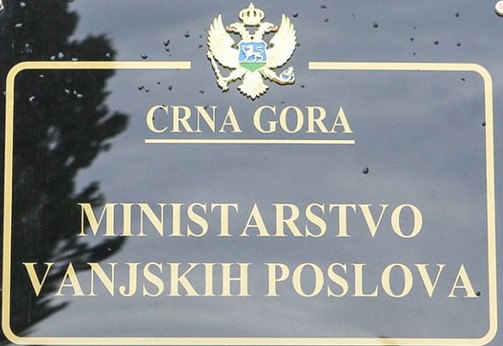 The Ministry of Foreign Affairs of Montenegro announced today that by joining the statement of about 100 countries published by the State Department, Montenegro did not oblige to temporarily accept the residents of Afghanistan who helped the allied forces, since such an obligation is not foreseen by this statement.
"According to the statement, Montenegro supported the initiative which calls for everyone who wants to leave the country to be allowed to do so, including the need for roads, airports and border crossings to remain open. The statement states, among other things, that the people of Afghanistan deserves to live with dignity in a safe and secure environment, and therefore we believe that it is necessary to ensure respect for the fundamental rights of all of them, and especially women, "the statement said.
The Ministry points out that, as a country that was part of the NATO mission in Afghanistan (ISAF and Determined Support), Montenegro pays special attention to the situation, supports the efforts and joins the calls of the international community to ensure safe exit from the country for allied and partner forces. as well as the people of Afghanistan, who want it.
"Montenegro, at this stage, will not receive refugees as arbitrarily stated in some media, so we emphasize that this topic should be reported with special sensitivity for accuracy in informing the public. The Ministry of Foreign Affairs certainly remains available for any additional information on this issue, "concludes the statement of the Ministry of Foreign Affairs of Montenegro.