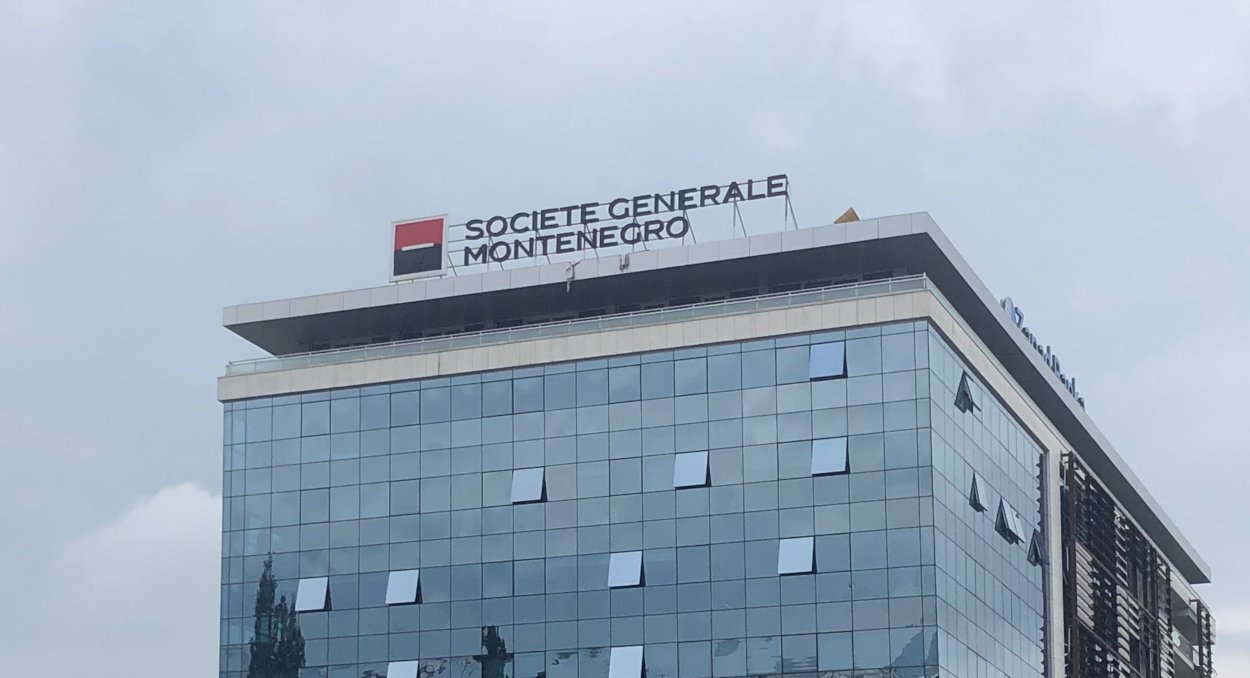 "The merger of Montenegrin Commercial (CKB) and Societe Generale Bank Montenegro is the beginning of activities aimed at Montenegro becoming a financial centre in the region and, among other things, to take advantage of the euro as a currency," said Banking Ombudsman Halil Kalač for the Montenegrin media.
Kalač said that the process of strengthening CKB was evident through the purchase or merger, regardless of the fact that such a business move is accompanied by certain risks, due to which the appropriate protection method must be selected.
"The purchase of Societe Generale by the CKB should bring a higher degree of business, which means a larger number of employees, a higher tax income for the state, as well as a large number of funded projects for job creation. These are benefits for the state and our economic system. Such processes also lead to the strengthening of the banking system, of course, with the protection against monopoly," Kalač said.
In mid-May, the Central Bank (CBCG) approved the merger of these banks after collecting all the data and obtaining a favourable opinion from the Competition Protection Agency.
Earlier, on February 28, OTP Bank announced that CKB, its Montenegrin subsidiary, signed a contract for the purchase of 90.56 per cent of shares of Societe Generale for 40.5 million EUR. The law, however, defines that the merger was not possible without the approval of the CbCG, or the fulfilment of legal requirements.
Commenting on the estimates that, due to the merger of these two banks and the introduction of bankruptcy in Atlas and Invest Bank Montenegro (IBM), a large number of employees will be left unemployed, Kalač reminded that the protection against risk must be introduced.
"Bankruptcy is an undesirable situation and it does not contribute to the strengthening of the banking system, but to its weakening. The negative effects of bankruptcy should be reduced by the mechanisms of risk protection that comes with bankruptcy," Kalač said.
He also stated that in the first quarter of this year, the number of complaints to the office of the banking ombudsman increased.
Kalač also added that there is no doubt that bankruptcies in two banks have a negative impact on the trust of clients, primarily of those banks./ibna