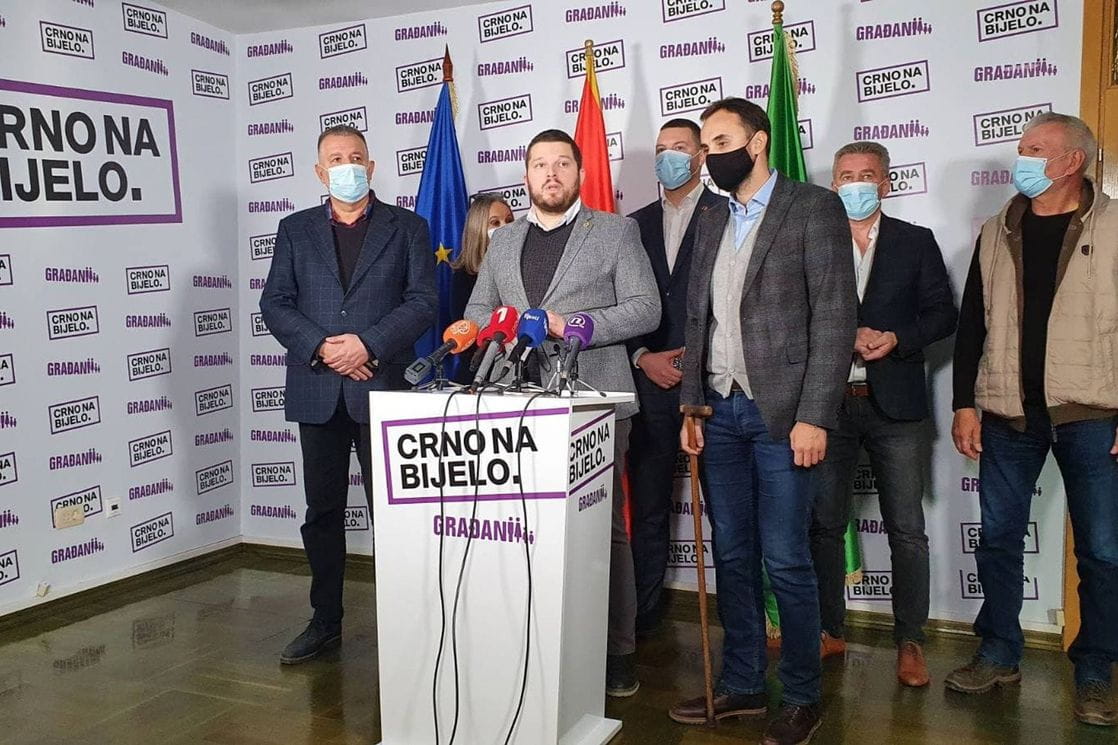 Zoran Mikić, Civic URA Movement's Executive Director, claims that they are in possession of information regarding a regional crime gang threatening the lives of URA Leader Dritan Abazović and his family. He also said that a Montenegrin national was actively involved, with the regional and Montenegrin intelligence currently checking this information.
"We can't reveal the source of our information", Mikić told the press.
If something happens to Abazović, he adds, the Head of the National Police Veselin Veljović will be directly responsible.
Mikić also underlined that the situation involved Montenegrin, that is, Kotor crime gangs.
Mikić said that in the first days after the August 30 elections, due to growing public tensions, various pressures and information, they turned to the National Security Agency (ANB) and the Police Directorate and asked them to assess Abazovic's security.
"To date, we have yet to receive official answers to these letters", Mikic said.
Mikić stressed that had contacted ANB officers and the assistant director of the Police Administration Dragoje Blagojević, who unofficially told them that they do not have information of anyone periling the property or safety of Abazović and his family.
Mikić added that, since the elections on August 30, Abazović has received dozens of threats on social media or by phone, adding that a crowd had also gathered in front of his family house in Ulcinj.
"We now have information that a regional criminal clan is threatening his life and the lives of his family. It is a clan that carries out activities not only in Montenegro, but also in the countries of the region", said Mikić.
URA Vice President Miloš Konatar stated that the URA found out about these plans from several independent sources, which are not connected.
"We're in possession of this information and as a serious political party we do not want to spread panic and accuse anyone without solid evidence. That is why we cannot reveal the names, but we want the public to be informed about it", Konatar pointed out. /ibna