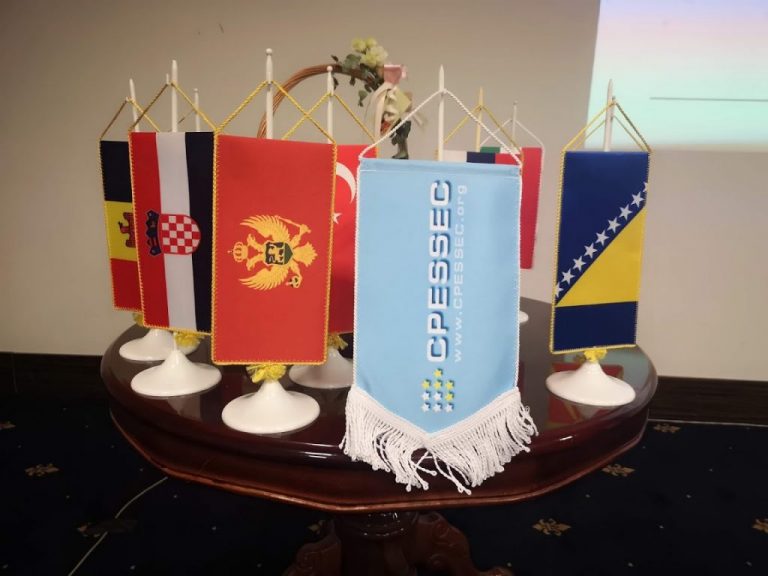 In the period March-November this year, the number of unemployed in Montenegro increased by 11.2 thousand people or 31.6 percent, according to Svetlana Krgović, assistant director in the Employment Bureau's (ZZZ) Sector for payment in the field of employment.
Krgović assessed that the situation on the labor market is uncertain and the statistical data are not encouraging.
According to the announcement of the Bureau, she said that the downward trend in the unemployment rate which had been recorded since December 2017, had been interrupted.
"The growing global socio-economic crisis caused by the Covid-19 pandemic indicates the vulnerability of all systems, but also the importance of joint responses to existing global challenges," Krgović said.
Along with other representatives of the Bureau, Krgović attended the online professional conference of the Center for Public Employment Services of Southeast European Countries (CPESSEC), hosted by the Bulgarian Employment Agency.
"Representatives of employment agencies of CPESSEC member countries exchanged experiences on performance management in times of crisis, the role of public employment services in the recovery and future of the labor market, as well as on the implementation of active labor market measures during the crisis," the Bureau announced.
Sonja Ivanović, Head of the Department for Monitoring the Active Employment Policy Program (APZ), stated that the Bureau, despite the altered circumstances, still managed to implement a significant part of regular activities from that program, which aim to encourage employment for 1.4 thousand unemployed citizens.
"More than 2.5 million EUR have been allocated for the financing of these programs," Ivanovic specified.
It was jointly assessed that the public employment services have shown adaptability and openness to the challenges on the labor market in the fight against the crisis.
The main goals in the forthcoming period will be measures and support programs for employers and job seekers, strategies for successful recovery from the crisis, green jobs and digitalization of employment institutions.
The Bureau stressed that the aim of this year's conference was to discuss common labor market problems, which are marked by common geographical, cultural, economic and political factors, as well as solutions for services that public employment services can provide to solve these problems.
"This provides opportunities to exchange experiences related to labor, the labor market and public employment services, as well as to discuss possible cooperation and research in order to develop and implement policies," the Bureau added. /ibna