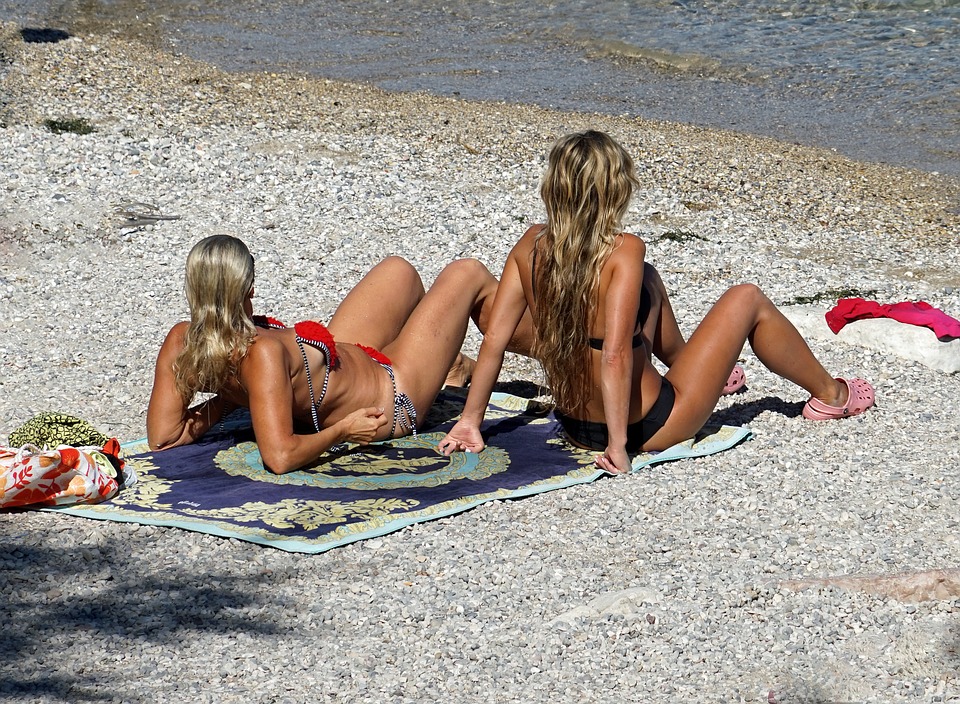 Secretary of State in the Ministry of Sustainable Development and Tourism Damir Davidović stated this has been the most difficult tourist season so far, as a drop higher than 86% was recorded, while National Tourist Organization director Željka Radak-Kukavičić pointed out that forecasts for the upcoming winter season were doomy.
"For nine months, only 16.6, that is, 16.9 % of last year's arrivals and overnight stays of tourists in Montenegro were recorded. The expectations for the upcoming winter season are not bright at all", Radak-Kukavičić said.
Committee President Ranko Jovović agrees that there is nothing that sparks hope in Montenegro's tourism sector.
Speaking about the implementation of the third stimulus package for citizens and the Economy, Jovović stated that re-programs of loans were proceeding according to plan.
"We really need liquidity funds to prepare for next season, but we can't get them since the banks have added tourism and catering 'on the red list'. Although the Government has committed an EIB loan of €50 million to support the economy, we all see that this is not being realized. We have to find a way to get those funds in order for tourism to survive the coming difficult winter, which will be challenging in terms of job sustainability", Jovović stated.
Davidović announced that the Government would earmark funds for subsidies on interest rates for current assets.
"The IDF created a special credit line for working capital in August, which will be realized through a public call. The companies that are approved will be able to use the interest rate subsidy", Davidović explained, adding that 60 requests for loan rescheduling have been received so far.
The Board of the Association of Tourism and Catering of the Chamber of Commerce of Montenegro believes that, when composing the new government, the Ministry of Tourism should be formed in a way that would allow the most optimal effect on economic development, improvement of tourist destinations and business environment in Montenegro.
"In communication with the competent institutions, conditions should be created for the smooth implementation of the third bundle of measures to support the tourism industry, in the context of mitigating the negative effects of the novel coronavirus epidemic. This especially refers to the approval of loans for liquidity and working capital with the IDF and commercial banks, as well as the approval of interest subsidies on the reprogramming of tourist loans", Chamber of Commerce announced. /ibna