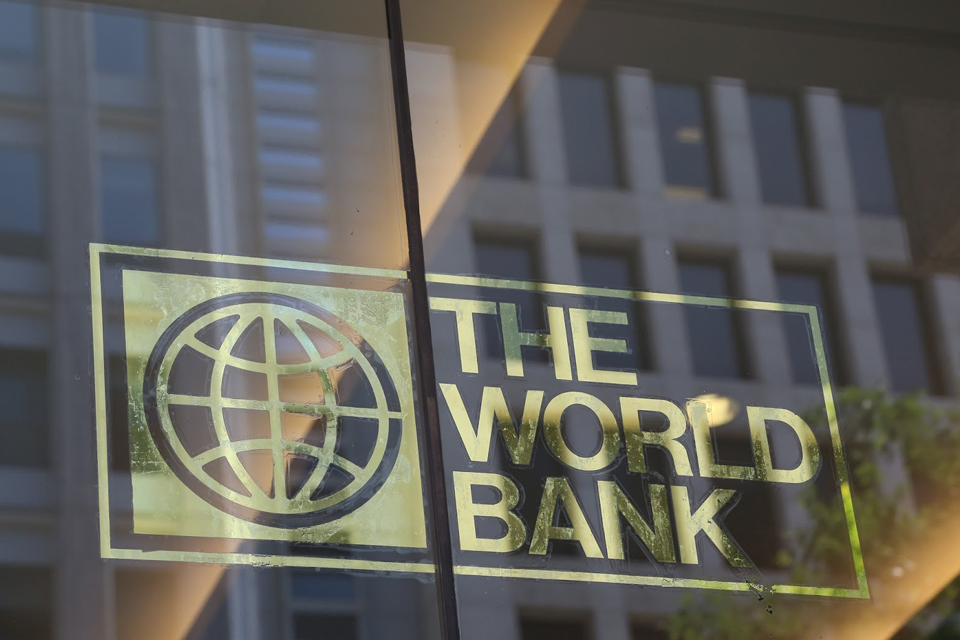 According to the World Bank's (WB) baseline and adverse unfavorable, the Montenegrin economy is expected to undergo a contraction between 5.6% and 9% this year, depending on the loss of tourism revenue.
"Assuming that Montenegro loses one third of its tourism revenue, it is estimated that the economy will decline by 5.6 percent this year. If half of the tourism revenue were to be lost, the recession could climb to nine percent", the WB regular economic report on the Western Balkans notes.
In a new report, the WB used a baseline and adverse scenario, in light of the great uncertainties caused by the coronavirus pandemic.
The baseline scenario, they explained, assumes that the epidemic in Europe will soon begin to slow down, and that means the restrictive measures will be lifted by June and recovery can gradually begin in the second half of this year.
The unfavorable scenario provides for a prolongement of the epidemic, which means that suppression measures will only be lifted at the end of August, while the recovery of economic activity will be set in motion in the last quarter.
The WB underlines that the coronavirus pandemic is pushing the Montenegrin economy into a recession and sheds light to the vulnerability of the country against external shocks.
"It is projected that the crisis caused by the coronavirus pandemic will push the economy into recession primarily due to the downturn in the tourism sector, which has mutiplicative effects on all fields. The severity of the impact will depend on the duration of the pandemic and the measures taken in the region and in Europe to flatten the curve", the statement continues.
The WB added that Montenegro is facing a crisis while reporting a record-high employment rate, but also limited fiscal space.
Under the baseline scenario, economic activity in Montenegro will decline significantly this year.
"A 3% growth slowdown was estimated, assuming the highway project was completed; but now, due to COVID-19 outbreak and the restrictions that followed, Montenegro is expected to enter a recession, with a 5.6 percent decline in growth", WB notes in its report.
It has also been estimated that reduced economic activity and greater uncertainty will discourage both investment and private consumption. /ibna