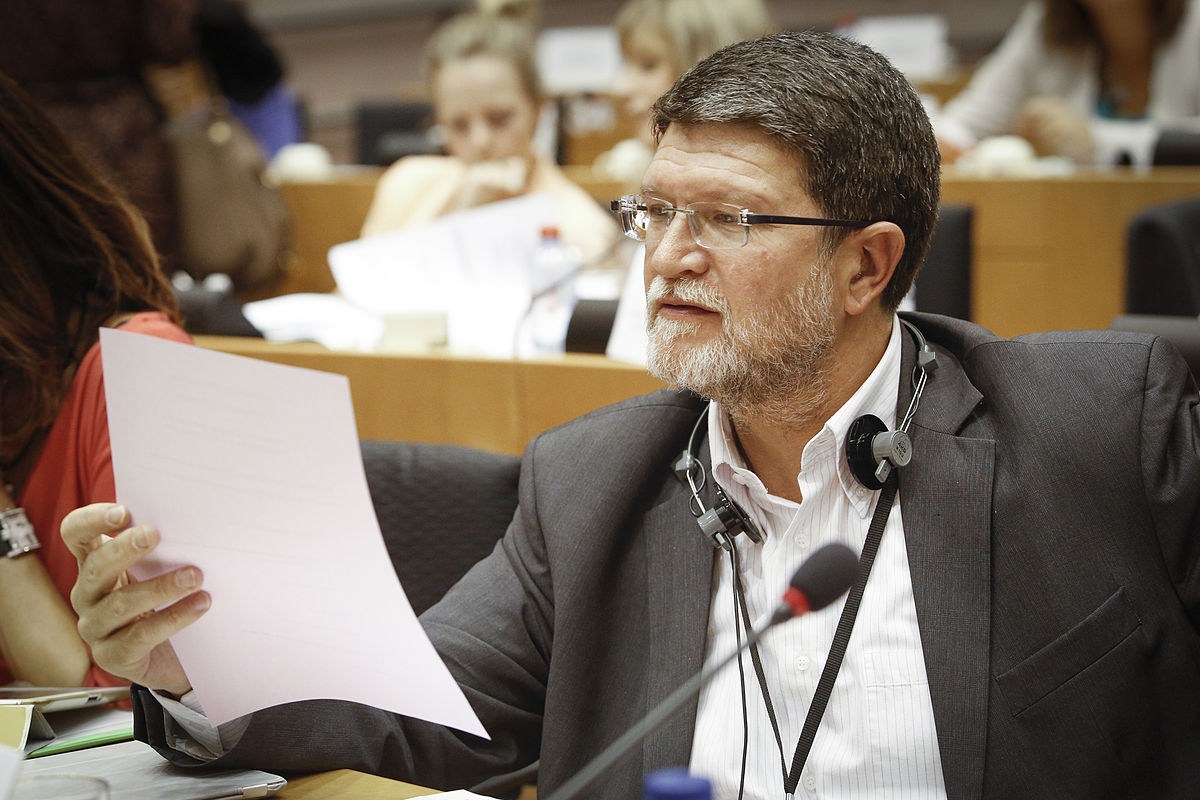 The announced protests of the Democratic Front (DF) cannot contribute to the strengthening of democratic institutions, which the European Union (EU) expects, said the permanent rapporteur of the European Parliament (EP) for Montenegro, Tonino Picula.
"It would be a great pity if the political parties involved began to create the impression of inconsistency and incompetence, especially when Montenegro has come this far," Picula said in an interview with Vijesti daily.
He said that the EU is aware of the great effort that Montenegro is investing in order to be considered a country that lives justice and fairness, prosperity and mutual respect.
"I am of the opinion that further escalations cannot be justified, even under interpretations of goodwill and great ambitions," Picula said.
According to him, the EU has an understanding for the demanding path that Montenegro has largely taken so far, but the ruling coalition must keep in mind that the Union also wants to preserve the reputation of a stable, just, democratic and responsible community of states.
"It will not tolerate unreasonable activities, first of all, in its ranks, precisely in order to remain compact and convincing enough and thus be able to help other countries that need its involvement," Picula said.
He said that he hoped that the current tensions would calm down, and that Montenegro would return to the path it had already taken in the coming months.
"Certainly, the biggest burden is on the coalition government because it must justify the responsibility it has," Picula said.
He believes that the adoption of the decision to ban the storage of tobacco products within the Free Zone "Port of Bar", in the context of accession to the Union and the chapters that imply judicial reform, is a welcome move.
"With this, Montenegro has given the EU proof of seriousness in implementing transparency, strengthening institutions, an efficient market economy, as well as the ability to take on obligations," Picula said.