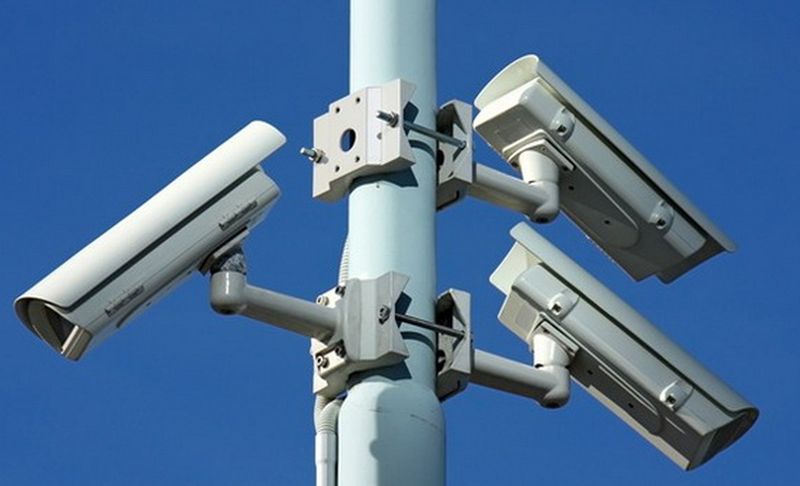 The Montenegro Ministry of Interior will spend close to five million euros to cover cities with video surveillance.
The tender documentation, in addition to the cities being covered with the project, does not specify how many cameras are required or their technical characteristics.
"The part of the tender documentation relating to the technical characteristics or specifications of the subject matter of the public procurement shall remain classified", it is stated in the tender.
A month ago, media reported that the Agency for Personal Data Protection and Free Access to Information had given its consent to MOI and minister Mevludin Nuhodžić to set up cameras over public areas in Podgorica, Bar, Budva, and Cetinje.
The Agency's council agreed to set up cameras in four cities at its session on August 12. The decision states that the period of use and storage of data is 30 days and that the exempted videos are used until the completion of criminal or misdemeanor proceedings, after which they are kept for three years for the criminal offenders, one year for the perpetrators of misdemeanour offences, and for the wanted persons, until they are found.
The decision also stated that "personal data contained in the records, or videos, are stored electronically on the servers at the premises of the MOI Data Center, which was declared as a safe zone".
The MOI has agreed to display notices at video surveillance locations prominently.
The cameras, according to the tender documents available on the Public Procurement Portal, should be installed within one year from the date of contract conclusion.
With regard to the five million euros, it is stipulated that half of the contracted price should be paid in advance, within five days of signing the contract and submitting an advance guarantee, and the remaining part within 15 days of the submission of the invoice, which must be verified by MOI.
The subject procurement involves the preparation of design documentation, delivery, installation, connection, commissioning of equipment at the required locations and training users. The guarantee period is at least one year and starts from the date of commissioning the equipment and signing the handover protocol, which must be verified by the Ministry of Interior and the bidder./ibna