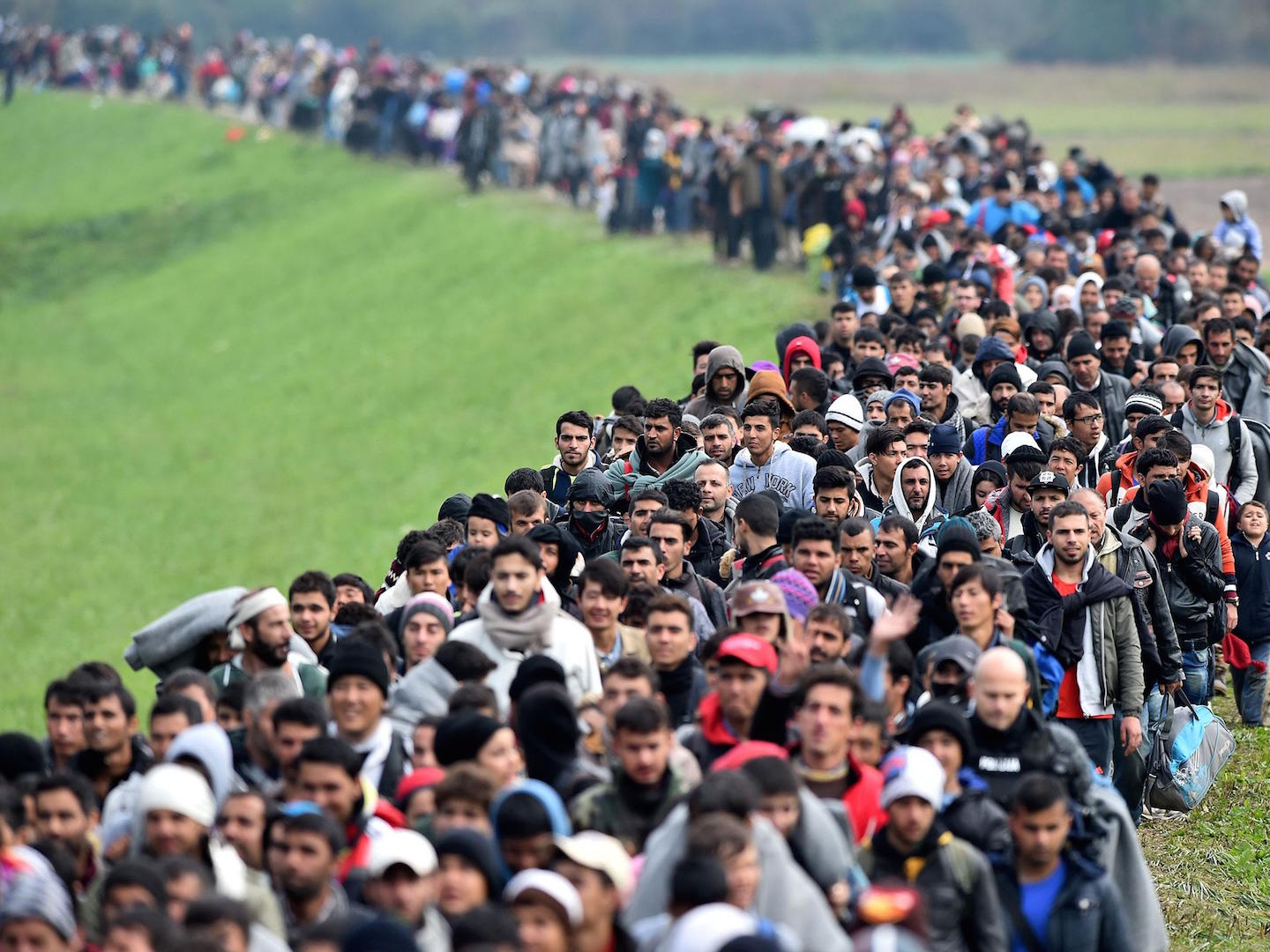 According to a Wednesday 23 August 2017 article by the Independent, Montenegro is among the three least accepting countries for migrants across the globe (the other two being fYROMacedonia and Hungary).
A month ago, another article, this time by Reuters international news agency was reading that as a government official had said, "Montenegro, seeing a rise in the number of migrants passing through the country on a new route to the European Union, is considering building a razor wire fence on its border with Albania to stem the flow."
Vojislav Dragovic, the head of Montenegro's department for state border supervision had told state television exactly that, proving the leadership's intentions."In the case of a greater influx of migrants, we may raise a razor wire fence on the border with Albania", were his words.
Indeed, although no wire fence is being built, things are going bad for Podgorica as far as migrant arrivals in the country are concerned, pushing those governing "to seek a status agreement with the EU's border and migration agency Frontex, to protect its border as a fresh migrant influx causes concern in the region and in Brussels", balkaninsight.com wrote.
The European Border and Coast Guard Agency, also known as Frontex (from French: Frontières extérieures for "external borders"), is a European Union agency tasked with border control of the European Schengen Area, in co-ordination with the border and coast guards of Schengen Area member states (local police, coast guards).
"Non-EU countries cannot become full members. However, legal documents on the Frontex website say a so-called status agreement may be concluded between the EU and a third country when it is envisaged that Frontex's teams will be deployed to a third country in actions where team members will have executive powers, or where other actions in third countries require it."
And this is what Montenegro will do by submitting the necessary documents to Frontex soon. Until then, southwestern Balkan states do face a serious problem and a migrant surge, usually, without having a viable solution for dealing with it…. / IBNA
Main Photo (File): Migrants walking through the Balkans with the wish to reach Germany or Central European countries