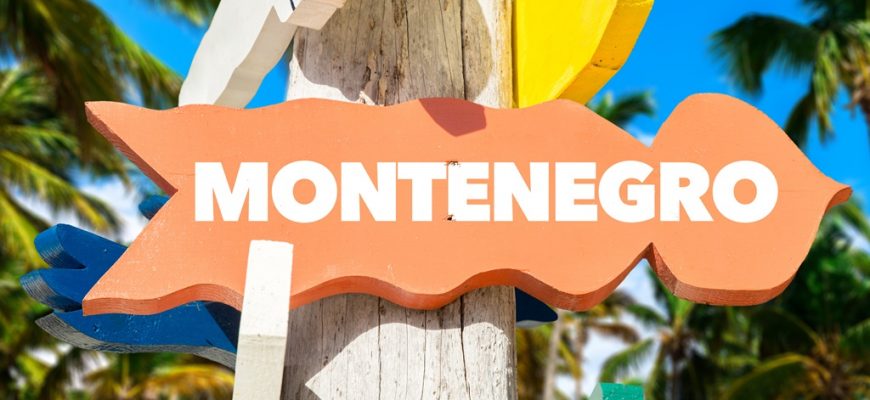 Montenegro should use its maritime potentials more in order to improve its access to markets in Europe and in the world, Strategy for the Development of Maritime Economy for 2020-2030 states. The good news is that country will be part of the so called "motorways of the sea", maritime corridors of Europe.
The "motorways of the sea" concept is aimed at introducing new intermodal logistics chains, which is supposed to contribute to high-quality and efficient organization of transport.
"Intermodal logistics chains will be sustainable and will bring significant transport-logistics and commercial benefits, improving access to markets across Europe and the world and relieving over-stretched European traffic road network", the Strategy says.
In order for "motorways of the sea" to make their full contribution, resources of maritime traffic, railway and road infrastructure, inland waterways and parts of integrated transport chain will have to be used to their full potential.
Four corridors have been defined for the establishment of this project:
"Motorway of the Baltic Sea", which links member states of the Baltic Sea with member states of Central and Western Europe, including the route through the North Sea/Baltic Sea channel;
"Maritime motorway of the sea of Western Europe", which goes from Portugal and Spain, across Atlantic arc to the North and Irish Sea.
Montenegro is encompassed by the third maritime corridor, "Maritime motorway of the sea of South-East Europe", connecting the Adriatic Sea with the Ionian Sea and East Mediterranean, including Cyprus.
"Motorway of the sea of South-west Europe, which encompasses West Mediterranean, and connects Spain, France, Italy and Malta and links with the "motorway of the sea of South-East Europe", including links to the Black Sea.
Maritime space with no obstacles
As CdM write, TEN-T5 guidelines from 2013 (EU Regulation) redefine "motorways of the sea" as sea dimension of the trans-European traffic network which will contribute to the achievement of European maritime space with no obstacles.
Montenegro has also accepted Integrated maritime policy of the EU, which represents a coherent approach to all policies referring to the sea. It implies enhanced coordination among different sectors and areas such as, shipping, ports, environment, research on sea and undersea, production of energy from the sea and other accompanying activities in maritime traffic, maritime and coastal tourism, fishery and mariculture, employment, development of coastal zone and foreign policy referring to maritime affairs./ibna