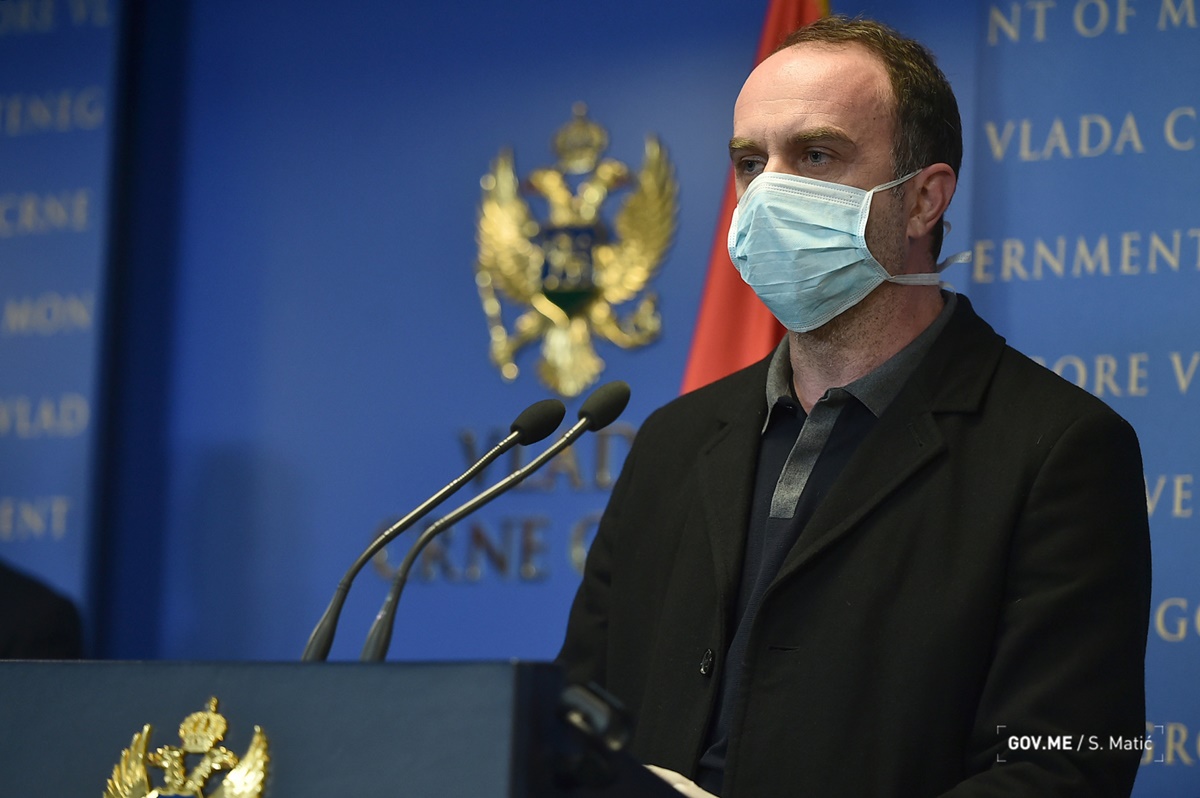 Strong restrictive measures have been introduced to the Montenegrin town of Tuzi, where a large number of COVID-19 outbreaks were recorded on Tuesday.
Director of the Montenegro Institute for Public Health, Boban Mugoša, said that 15 out of a total 18 persons that were tested positive yesterday were from Tuzi.
"The situation is very dangerous. It is a highly infectious virus which spreads fast and can infect a great number of people", Mugoša said.
"I urge you to spread my word. We must be rational. I urge citizens to stay at home and anyone who shows any symptoms must stay isolated in a seperate room", Mugoša pointed out.
He added that Tuzi has to understand that this is a fight for their lives.
President of the Municipality of Tuzi, Nika Đeljošaj, said last night on local BOIN television to the citizens of the Malesija region in Montenegro that they "must stay indoors", and "must strictly adhere to the measures, in order to save lives and prevent an Italy-like scenario".
"Everybody! No exemptions. This is a fight for Malesija. I don't want you to panic, but I am telling you directly what is going on. The state, the healthcare system, services, everyone will be at our disposal. Listen to me, the only way to overcome this problem is by staying disciplined", Đeljošaj said.
He called on the residents of Tuzi to take this situation seriously.
"Believe me. Nothing is more important than this. The possibility for the virus to spread is big. Everybody stay at home. No one must go out, regardless of where you work; you don't have to go to work. If some member of your family is not home, call them to come back. If your neighbour is disobeying the rules, ask him to go back home. If we don't respect the recommendations we risk a lot. Let's not create an Italy-like scenario in Malesija. I am begging you. We can compensate for everything except for human lives. Contact us. This is a small municipality, we are here for you. We need to overcome this together. You are not allowed to leave your homes. Anything you need will be provided for you", Đeljošaj said./ibna