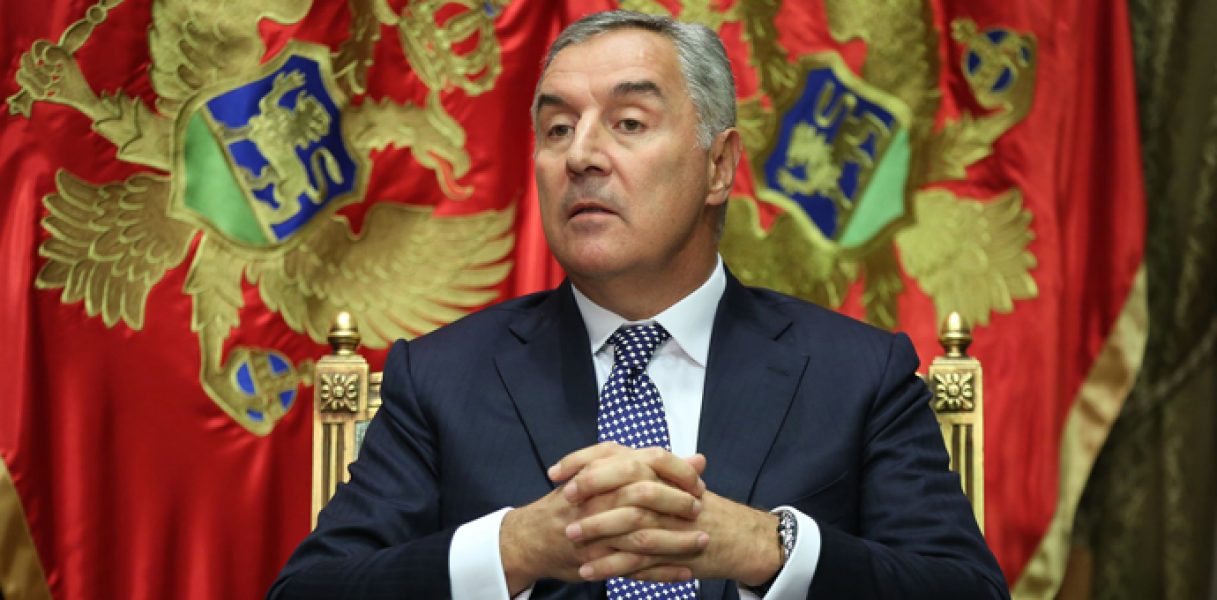 The President of Montenegro, Milo Đukanović, believes that the policy of enlargement of the European Union was one of the most successful policies of the Union, but that, unfortunately, there was a stalemate when enlargement to the countries of the Western Balkans came on the agenda.
"I think that the stalemate opens space for the influence of third parties. Unfortunately, those third parties act from platforms that are opposed to essential European interests, and that brings additional confusion to the policies of the Western Balkan countries," Đukanović said in an interview with northern Macedonian TV21.
According to him, we are now witnessing renewed ideas about the recomposition of the Western Balkans. He adds that these are the ideas from the beginning of the 90s of the last century when the ideas of forming three great states in this region were at work.
Đukanović says that the European and Euro-Atlantic future is convincingly the best for all societies in the Western Balkans.
"All the problems that we see, economic and democratic backwardness, as well as instability are a consequence of our long absence from Europe," he said.
Đukanović says that the EU should start negotiations with Northern Macedonia and Albania as soon as possible.
"Visa liberalization should be given to Kosovo and additional impetus to the negotiation process with Montenegro and Serbia," Đukanović said.
The Montenegrin president reminded that the Western Balkans is innately Eurosceptic because it remained outside the mainstream of European civilization after the Second World War.
He reiterated that the return of the United States to a partnership with Europe is great news.
"I think that the Western Balkans will also receive huge benefits from that renewed Atlantic Alliance. I think that it will significantly affect the completion of the enlargement process, but it will also have a number of other positive effects," said Đukanović, among other things.