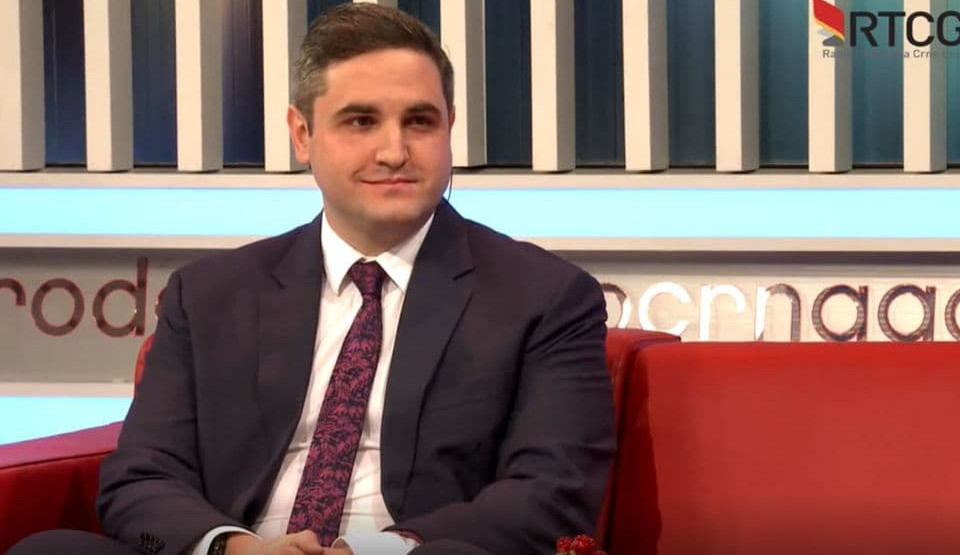 According to UN estimates, Montenegro will be the second most affected economy in Europe, David Putin, an economist at the UN Mission in Montenegro announced.
"Unfortunately, Montenegro is one of the hardest hit economies in Europe. Our estimate is that Montenegro will be the second most affected economy in Europe behind Spain. The reason is clear; Montenegro is a small, open economy which depends on tourism," said Putin during a guest appearance at the TVCG morning program.
Putin believes every crisis is parallelly a chance, adding that it is important for the Montenegrin economy to gain in productivity.
"Montenegro has long been dependent on tourism and perhaps this is an opportunity for diversification and structural transformation, which could create new markets for new, better paid skills that can move Montenegro in terms of poverty reduction," he explained.
He also stated that the UN projections for Montenegro are not as bad as those announced by the IMF.
"There are certain indicators that point towards an improvement and return to normal, especially when it comes to vaccination. Vaccination is not only important for Montenegro, but also for tourists who visit Montenegro, for Russia, Serbia… The vaccine is only a partial solution to the problem; we must talk about recovery in a more comprehensive way and how we can support it. Montenegro expects significant progress and compensation for losses, as well as a gradual return to previous levels at the tourism sector," Putin said.
He adds, however, that there is hope for the Montenegrin economy as it has recorded significant growth rates.
"Given that Montenegro is in the process of joining the EU, it is well integrated into those markets and in that sense it must use the advantages for recovery," Putin stated.
He also underlined that the economy must be directed towards open and sustainable models.
"Those who are vulnerable must be supported; we must take into account fiscal costs, and of course we should keep in mind investments which make this economy resistant to all shocks," Putin said.
Speaking about the United Nations Report on the World Economic Situation and projections for 2021, he recalled that the global economy is projected to shrink by 4.3 percent in 2020.
"Projections are such that the global economy will recover at a 4.7% rate in 2021, which represents a significant recovery. However, that is not enough to compensate for the losses from 2020. Other indicators related to poverty and employment are also under consideration. We expect that we will return to the 2019 levels only in the coming years," Putin said.
The global GDP target will probably be reached this year, but that is not enough.
"Maybe GDP levels will return in 2021, but other indicators require much more time," Putin concluded. /ibna