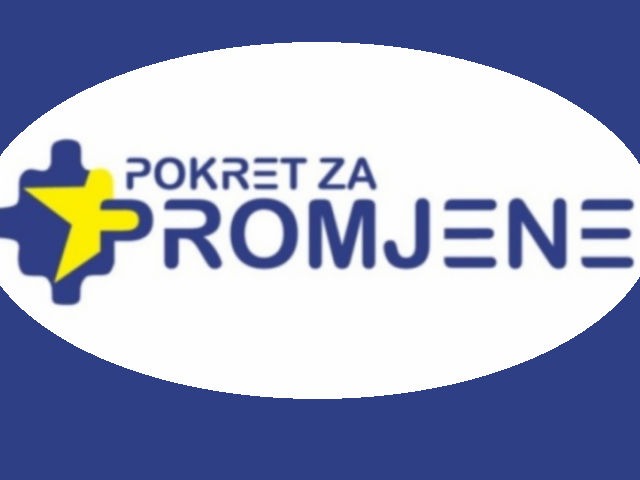 The parties in the coalitions that won the last parliamentary elections in Montenegro are compiling "wish lists" and are sending proposals for ministers from their parties to the prime minister-designate, Zdravko Krivokapić, for the composition of the new government.
Thus, the Black on White (CnB) coalition announced that it would not give up on the request to be assigned a security sector, and, unofficially, their member Zoran Miljanić could have a high position in this department. He is the Secretary General of the CIVIS Civic Alliance, which is part of the CnB platform, and a former MP. He worked in the Ministry of Internal Affairs of Montenegro, and as a manager in the criminal police of the Ministry of Internal Affairs of Macedonia.
The holder of the CnB list and the leader of GP URA, Dritan Abazović, allegedly should also get a position at the top of the new government. He has repeatedly said that the international community expects professionals to be in key positions in the security sector, and that this has been agreed with the prime minister.
One of the names mentioned as the future Minister of Justice is lawyer Vladimir Leposavić, who was a member of the expert team of the Metropolitanate of Montenegro and the Littoral in negotiations with the outgoing Government, in connection with the Law on Freedom of Religion.
The Movement for Change (PzP) has proposed that party leader Nebojša Medojević be the defence minister in the new government. He would also be the Deputy Prime Minister. According to the PZP proposal, the science department would be taken over by the party's deputy president Branko Radulović.
PzP official Branka Bošnjak told the media that she was proposed for the Minister of Education and Veljko Vasiljević for the Department of Sustainable Development and Tourism.
PzP believes that the Ministry of Science should be transformed into the Ministry of Science, Technology and Development and that Radulović, a full professor at the University, would be confirmed in both science and economy, as the winner of the AVNOJ award for the best economic organization MZT, could start a new investment cycle through that department in the function of economic development.
As for the proposal for Medojević to be the head of the Ministry of Defence, Bošnjak said that he was, among other things, the winner of the award for contribution in the fight against corruption, which is awarded by the American agency for that area.
"Medojević is an expert at the international level in the fight against organized crime and corruption, and he was a member of the parliamentary security committee for a long time. In charge of dismantling the totalitarian system and fighting corruption, he would be competent for the position of vice president, and he would also cover the defence department, "said Bošnjak./ibna