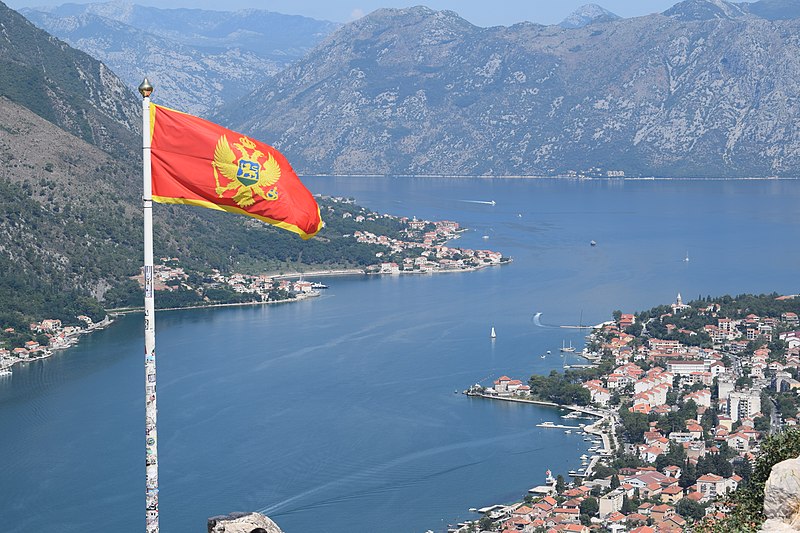 The Croatian Ministry of Foreign and European Affairs condemned the decision of the Kotor City Assembly to name the public winter pool in that city "Zoran Džimi Gopčević", who, as stated, was the guard of the infamous camp, the Hina agency reported.
"It is extremely unacceptable for the public facility to be named after the guard of the infamous Morinj camp in 1991. The statement said that such a decision is not in the spirit of good neighbourly relations we are building with Montenegro and will certainly have consequences for our future relations," the statement said.
The ministry expressed hope that the new Montenegrin authorities would "understand that such decisions are not the right path for Montenegro's European perspective, which just a year ago seemed unquestionable."
Zoran Gopčević was one of the best Montenegrin water polo players of all time. He won a silver medal at the Olympic Games in Moscow in 1980, and he also has European silver and world bronze.
However, during the 1990s he was the commander of the guards at the Morinj camp, a gathering centre for mostly civilians and a small number of Croatian soldiers from the Dubrovnik region.
The Croatian National Council of Montenegro (HNV) also objected to the Kotor pool being named after Zoran Gopčević. They called the decision to do so a hasty and unreasonable act "which does not benefit the good neighbourly relations between the Republic of Croatia and Montenegro, and members of the Croatian people in Montenegro perceive it as especially unreasonable".
"The act of voting in the Assembly after the written and oral confirmations, which were attached in the previous reaction, and especially after the proposal of the Croatian National Council to examine the truth of the mentioned allegations in Montenegro, and after that to decide following the results. The Croatian National Council of Montenegro proposed that "this item of the Agenda will not be considered until their allegations are additionally checked and thus all victims of the Morinj camp are not harmed once again."
We are convinced, they say in HNV, that our offer was more than correct, and the coordinated voting of the position and opposition in the Assembly, with one abstention, additionally produces doubt in the declared values ​​that everyone should strive for in the future in which these issues will be the past.
"For our part, the sincere hand of unity has been permanently extended, and the postulates of civilization are the foundations of our work," HNV concluded in a statement.