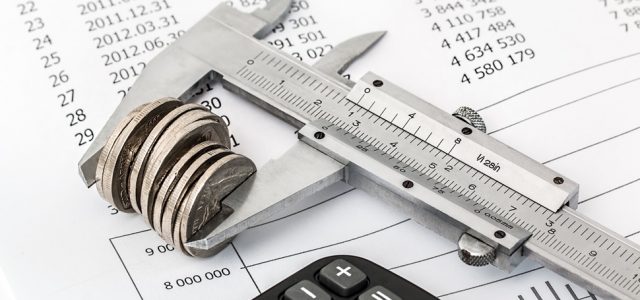 The Montenegro Central Bank (CBCG) Financial Stability Council at today's meeting discussed the Information on Financial Stability for Q2 2020, paying due attention to the Coronavirus pandemic effects on the country's overall financial stability.
Discussing the international macroeconomic environment trends, the Council concluded that the Coronavirus pandemic pushed the euro area's economy into a historic recession. According to preliminary data, economic activity in the euro area in Q2 2020 recorded a record 12.1% decline. The European Central Bank applies additional market assistance measures and implements a continued qualitative easing policy.
"Concerning the domestic macroeconomic environment, tourism recorded negative trends during the first six months of the current year (a decrease of 78.5% in the number of tourist arrivals, and of 83.3% in the number of overnights). Construction recorded a 6.9% decrease in the value of construction work performed and 1.7% in effective working hours, while industrial production dropped by 0.8%, etc," said CBCG in the press release.
As far as the banking sector is concerned, the Council stated that the banks were ready to face the crisis period owing to the CBCG measures. The banking sector showed satisfactory liquidity, solvency and capitalization. The CBCG has provided a support instrument for systemic liquidity from the European Central Bank. Montenegro has received the opportunity, for the first time, to negotiate a bilateral repo line of up to EUR 250 million with the ECB, if necessary.
At the Q2 2020 end, the solvency ratio was 19.6%, increasing compared to the Q1 2020 end when it stood at 17.4%. The decision of the CBCG forbade banks to pay dividends to shareholders, except for payments in the form of bank shares, which affected the equity capital increase by increasing retained earnings. At the result, the equity capital ratio at the end of Q2 2020 rose to 19.9% from 17.8% at the end of Q1. On the other hand, banks recorded a substantial profitability decline compared to last year.
Based on the impact analysis of various factors, the Council concluded that the financial system had been stable so far, with the presence of objective and complex risks that may materialize under the continued pandemic influence. As the Council concluded at today's meeting, such a situation requires constant monitoring in the financial sector./ibna