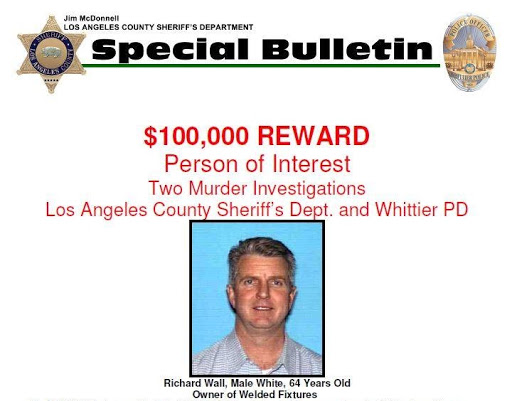 Commissioner for Neighbourhood and Enlargement Olivér Várhelyi said on Friday that, in the framework of the EU accession negotiations, Montenegro needs to align with the EU acquis on judicial cooperation on criminal matters, including with the Council Decision 2003/516/EC concerning the signature of the Agreements between the European Union and the United States of America on extradition and mutual legal assistance in criminal matters.
"Montenegro currently does not have a bilateral agreement on extradition with the United States of America. In 2019, Montenegro initiated bilateral negotiations with the United States of America to conclude an agreement on extradition," said Várhelyi answering the question of MEP Dominique Bilde, about the Jeffrey Tidus case and Montenegro's behaviour in the case.
Tidus is one of the murder victims in the United States and authorities are searching for Richard Henry Wall as a person of interest in this case, but he sold all his belongings and fled to Montenegro. Blide noted that "the suspect is said to have engaged in a number of investments in Montenegro, such as registering a company with USD 2.4 million in capital and purchasing a villa for USD 2 million in 2017. He says he is innocent and denies any link between his moving to Montenegro and the murders".
Blide asked Várhelyi whether the Commission, in the context of examining Montenegro's application to join the EU, make the signing of an extradition treaty with the US and optimal cooperation with the American authorities a requirement in this particular case and in general?
"How will the Commission ensure that the Montenegrin system of 'citizenship for investment', which was reinstated in January 2019, will not enable people to escape justice in a non-EU country?," was the second of Blide's questions.
Várhelyi said that according to the information provided to the Commission by the national authorities, Montenegro has not received any international arrest warrant in relation to the Jeffrey Tidus case.
The Commission, he stressed, requires that third countries enjoying visa-free status carry out security and background checks of applicants for citizenship schemes to the highest possible standards.
"The Commission is closely monitoring Montenegro's investor citizenship scheme, launched in 2019, in the context of both the country's fulfilment of the visa liberalisation benchmarks and its obligations under the EU accession process. According to information provided to the Commission by the national authorities, one positive decision has been made so far on the applications received, but no citizenship has been awarded under this scheme yet," Várhelyi stressed.
In conclusion, he said that the Commission will continue to monitor, and, if necessary, address any developments in the third report on the Visa Suspension Mechanism and the 2020 report on Montenegro./ibna