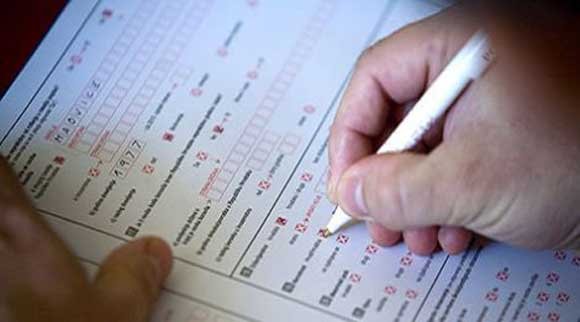 The Government of Montenegro plans to start the implementation of the census on November 1, "Vijesti" unofficially found out, and according to the draft Law on the Census, it is planned to be held by the end of the year.
The exact period of the census will be determined by the Government.
The regulation regarding whether the census should be only a registration of the number of inhabitants or whether it should record religion and nation has not yet been discussed in public.
The Council of the Statistical System was supposed to declare itself on the Draft on Tuesday, but, according to the unofficial information of that paper, the majority of the members of that body were against, because the document was delivered to them only at the beginning of the session.
The executive director of the Center for Democratic Transition (CDT), Dragan Koprivica, resigned from the Statistical System Council on Tuesday.
On that occasion, the CDT announced that, according to the urgent procedure, an electronic session of the Council has begun, at which the members must declare within 24 hours whether they accept the draft Law on the Census.
They assessed that it is completely unacceptable and humiliating to decide on such an important law in the proposed manner without explaining the urgency, in violation of the Rules of Procedure of the Statistical System Council.
The members of the Council demanded that a public debate be held on the content of the data, the collection of which is envisaged by the Draft, for at least 20 to 40 days.
Despite the fact that the EU has repeatedly emphasized that data on nation, religion and language are not crucial for the census, the Government has envisaged their collection in the Draft.
The EU has recommended a population census, which is a method of collecting data based on available registers kept by state administration bodies.
The document states, among other things, that the data will be collected directly, by the method of interviews, in the premises where the person lives, that is, as before, by the "door to door" method.