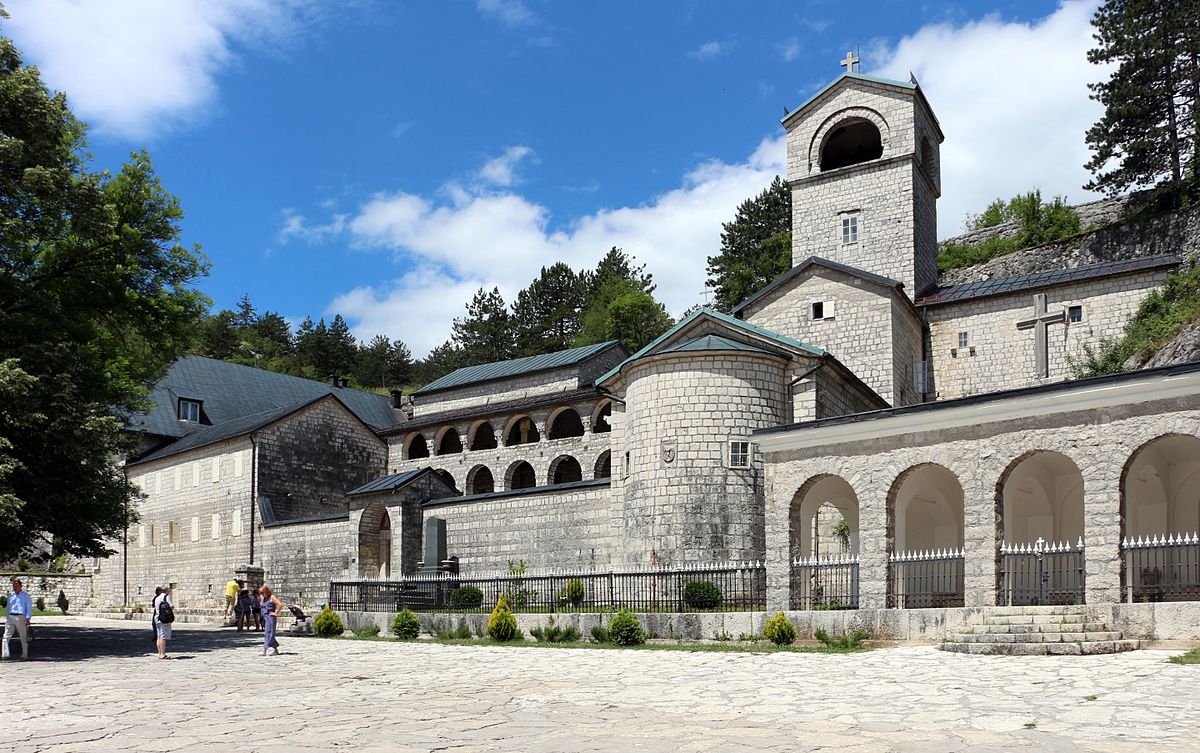 In order to preserve civil peace, the Social Democratic Party of Montenegro (SDP) proposed to the Assembly of the capital Cetinje to call on the organizers to give up the announced enthronement of Metropolitan of the Serbian Orthodox Church (MCP) Joanikije on September 4 in the Cetinje monastery.
The SDP Cetinje submitted to the parliamentary procedure the proposal of the Conclusions of the Assembly of the Capital on the implementation of activities for the preservation of civil peace.
"In order to preserve the civil peace and tranquillity of the citizens of Cetinje and all who reside in our city, we invite the organizers of activities planned for September 4, 2021 in the Cetinje Monastery to give them up or perform them in another city", is stated in the proposed conclusions.
SDP proposes that the Assembly authorizes Mayor Aleksandar Kašćelan to perform the necessary actions within its competence in order to prevent activities on the territory of Cetinje or in any facility owned by the Capital, which can result in disrupting the daily lives of citizens or preventing their constitutionally guaranteed right of the freedom of movement or assembly.
SDP believes that the Parliament of Cetinje should call on the Government of Montenegro not to contribute to increasing tensions and disturbing the peace and tranquility of the citizens of Cetinje and all who reside in that city. SDP added that Government, in accordance with its constitutionally defined competencies, should enable equality for all citizens of Cetinje and Montenegro, regardless of their national, political or other affiliation.
The SDP explained that the reasons for passing the Conclusions were related to the current security situation, which could be disrupted before September 4, when the enthronement of Joanikije in the Cetinje Monastery was announced.