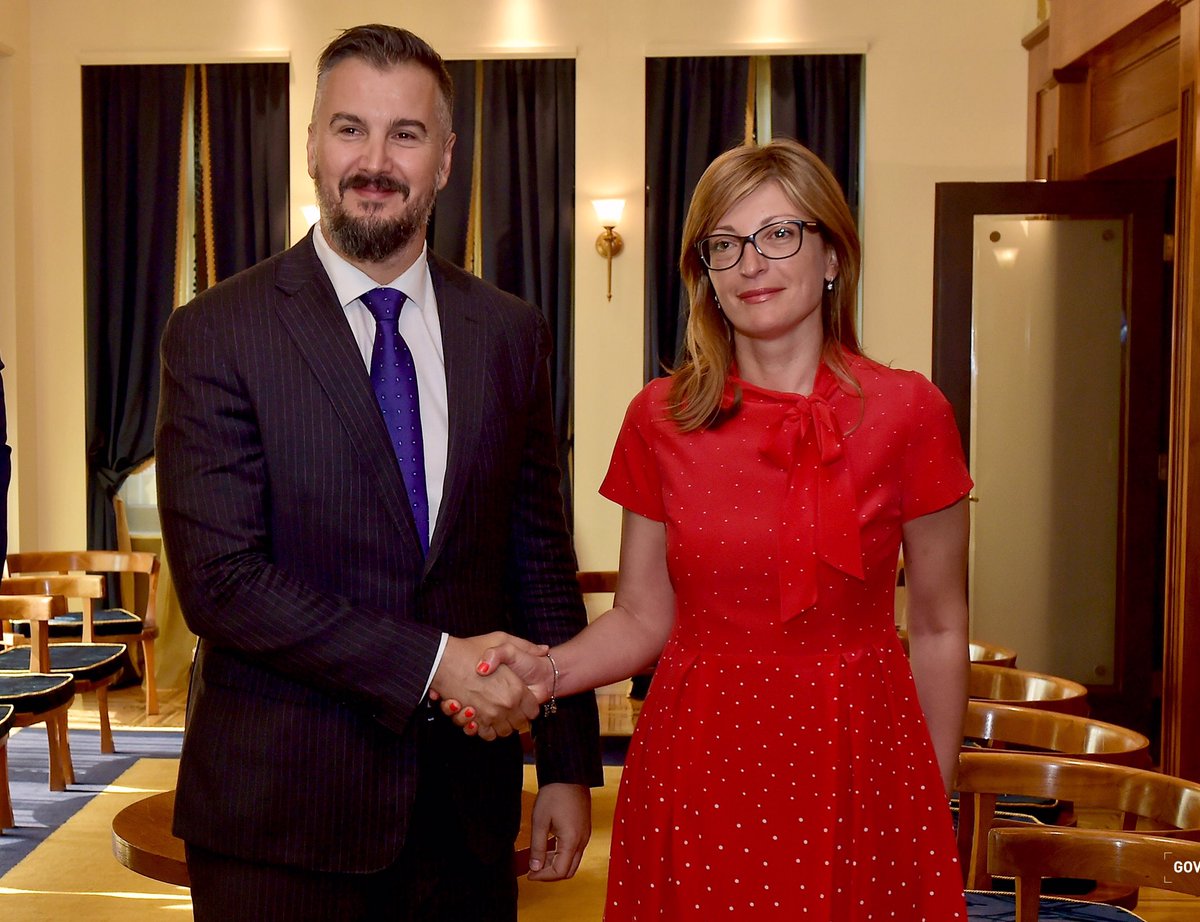 Sofia had said it before assuming the EU presidency; the enlargement of the European Union to the Western Balkans will be a top priority for the Bulgarian presidency.
And it proves so with the moves it makes, one of the latest, on Wednesday with the Montenegrin Minister of European Affairs Aleksandar Andrija Pejović to the Bulgarian capital, Sofia.
According to the official website of the presidency of Montenegro," officials agreed that Montenegro as the leader of the integration process is an excellent example of achieving standards on the road towards the EU.
At the meeting with Minister for the Bulgarian Presidency of the Council of the EU Lilyana Pavlova, Minister Pejović thanked for Bulgaria's support to Montenegro's progress in the negotiating process. He stressed that restoring enlargement policy among the priorities of EU presidency represents a significant contribution to intensifying the reform processes in the Western Balkan countries."
Montenegro wishes to open the remaining three chapters in the negotiating process within 2018.
During his Sofia visit, Minister Pejović also spoke with the Deputy Prime Minister for Judicial Reform and Minister of Foreign Affairs Ekaterina Zaharieva../IBNA
Photo (Library)