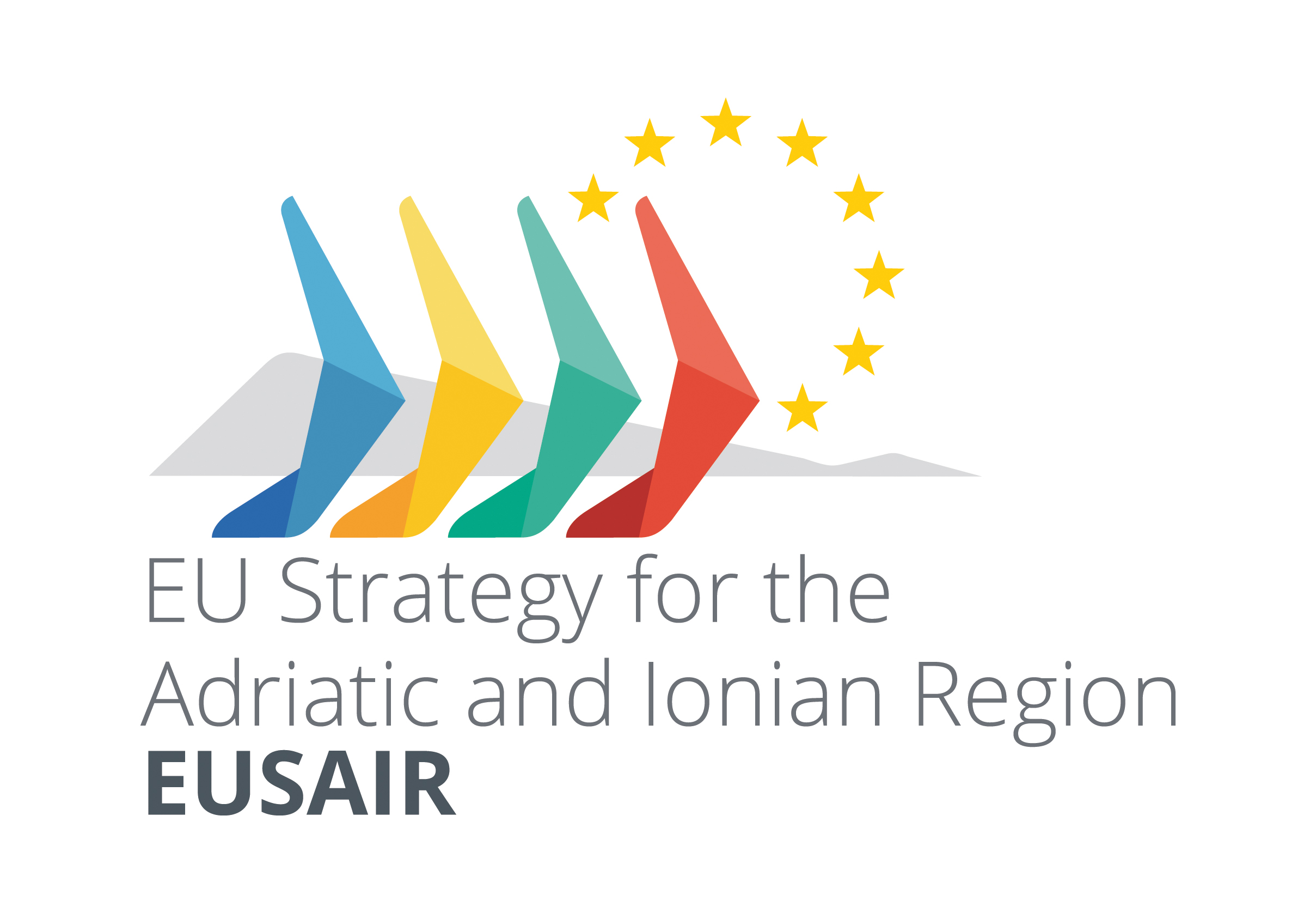 On Thursday, the Montenegrin Minister of Foreign Affairs Srđan Darmanović attended the Council of Ministers of the Adriatic and Ionian initiative (AII) and the EU Strategy for the Adriatic and Ionian Region (EUSAIR) in Catania where Montenegro took over from Italy the one-year chairmanship of the Adriatic and Ionian initiative and EUSAIR.
The chairmanship officially begins on June 1st, 2018.
"During the presentation", reads the official presidential page of Montenegro, "Minister Darmanović said that the Montenegrin presidency will focus on further developing the ties between the Adriatic and Ionian Initiative and the European Union, as well as promoting European standards and values."
"I would like to emphasise our strong intention to continue to foster good neighborly relations and cooperation, in order to accelerate the development and growth in the region", he said.
During the Montenegrin presidency maritime, transport, energy, sustainable tourism and culture, environmental protection and educational matters will top the agenda of activities.
European Commission representatives and nine member states of the AII: Albania, Bosnia and Herzegovina, Greece, Croatia, Italy, Slovenia, Montenegro, Serbia and fYROMacedonia also participated in the meeting. Attendees adopted a Declaration, "reflecting the shared commitment to cooperation within the framework of the AII and the integration process."… / IBNA