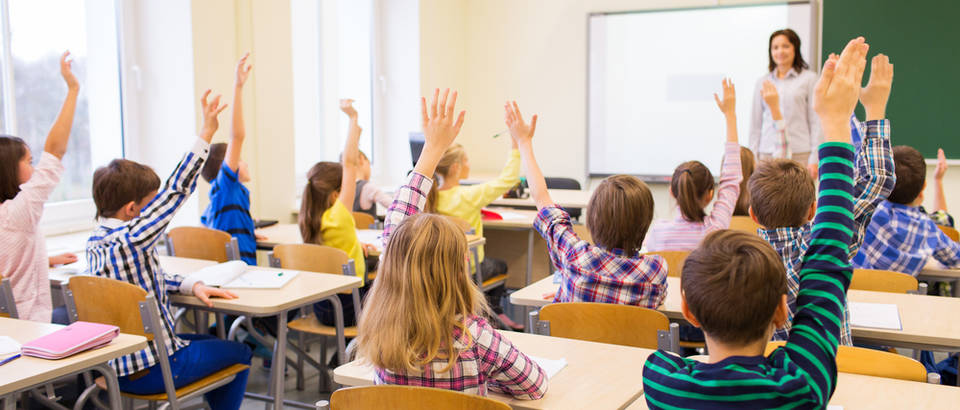 The Protector of Human Rights and Freedoms of Montenegro called on the Ministry of Education and the National Coordination Body for the Fight against Infectious Diseases to take a clear position on how the new school year will kick off as soon as possible, and inform the public about it.
The letter of the Protector states that, in the previous period, students, as well as parents reached out to the institution with questions regarding the start of the upcoming school year, expressing concern and uncertainty over how and when classes would be organized, given the epidemiological situation, as well as over the fact that they cannot get clear answers from the competent institutions in this regard.
Students made it clear that they want to socialize and engage in direct communication with their teachers, a teaching method rather irreplaceable, which however was interrupted due to the epidemiological situation on March 16 this year, with parents emphasizing that the overall situation regarding the educational process, the balance in family life dynamics, negatively affects children and their mental health.
"Given the epidemiological situation, for which it remains uncertain how long it will last, and based on the recommendations of international organizations (UNICEF), different experiences of countries in Europe and the environment, and a growing number of scientific studies on the mental health of children and their parents due to the interruption of classes with physical presence, we appreciate that it is very important, as soon as possible, to take a clear position on how to start the school year and inform children, parents, teachers and our entire community, so that they can adequately prepare", the Protector notes in his letter.
The institution recalls that there are different models for organizing the teaching process with respect to the recommended protection measures: in some countries, regular classes are conducted, and in some others there is a combination of online and in-class courses.
"Starting from the fact that not only academic, but also social and emotional learning, social interaction and social support take place in schools, we invite you to make a decision as soon as possible, in cooperation with the relevant institutions, and inform the Montenegrin public", the letter concluded. /ibna