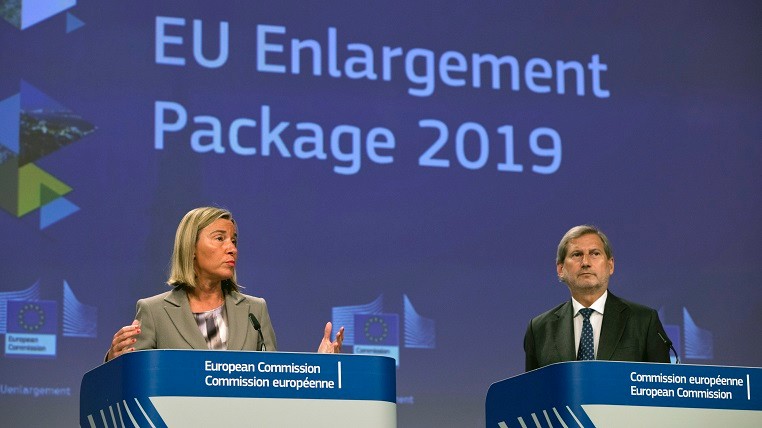 The European Commission estimated in the report about Montenegro that, when it comes to political criteria, the reporting period marked a low level of confidence in the electoral framework, which must be revised in a comprehensive and inclusive way.
It is alleged that the Interim Parliamentary Committee for the Election and Other Legislation Reform must fulfil its ambitious purpose.
"In the reporting period, presidential and local elections were held in 11 municipalities. Local elections are held on a rotational basis, which makes it difficult to observe elections, especially for international observers, and there is room for claims that there were irregularities, which cannot be independently evaluate," the document says.
It was estimated that the political scene still is fragmented, polarized and marked by a lack of political dialogue.
"Limited progress has been made in re-establishing political dialogue in the Parliament, with the temporary and partial return of opposition parties to parliament and the establishment of an interim parliamentary committee," the document says.
In any case, after the detention of the opposition deputy at the end of last year and allegations of corruption and illegal financing of political parties (the Koverat affair), the opposition has mostly returned to the boycott of the parliament.
"These allegations have mobilized citizens through regular street protests, attempts at non-parliamentary political dialogue and opposition demands for the formation of a technical government. The return of political dialogue to parliament is the responsibility of all political actors," the EC says.
Further results are needed in order to achieve a more balanced balance of results, especially in complex forms of organized crime, where local interests are concerned, including money laundering, trafficking in human beings and cigarettes, as well as confiscation of property acquired through crime.
"As far as fundamental rights are concerned, Montenegro has continued to align its legislation with EU standards. In particular, the work of the Ombudsman institution has been improved, but greater efforts are still needed in strengthening the institutional framework and effective protection of human rights", the report says./ibna