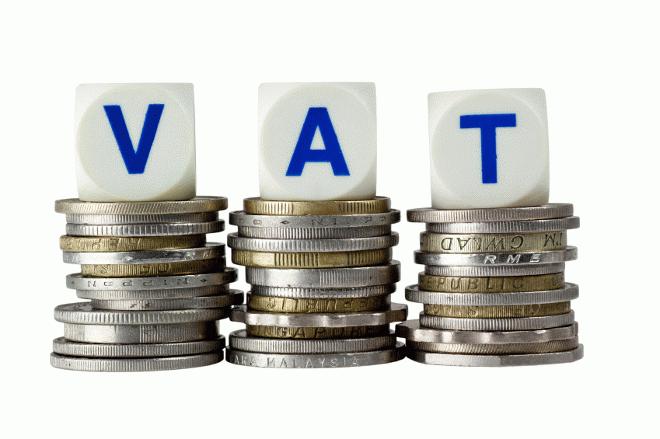 Podgorica, July 2, 2013
In the month of July, 2013, Value Added Tax (VAT) in Montenegro has been increased to 19%. This increase made by the government is seen as an effort to increase revenues for the state budget.
The bill which increases VAT has been enacted and is being applied in all the country along with a new package of economic measures which aim to reduce informality.
The government of Montenegro says that it plans to increase budget revenues by 40 million Euros a year with a 19% VAT.
On the other hand, the other parts of the economic package are also expected to generate revenues for the state budget.
Illegal businesses activities are also prohibited as of July 1. The bill forbids activities which break legal provisions in terms of registration and licensing of businesses.
A business will also be considered illegal if it doesn't have special work permits and it will be heavily penalized.
The new bill also demands full treatment of employed people in terms of the obligations to the state, thus aiming to reduce informal work and informal economy. /ibna/