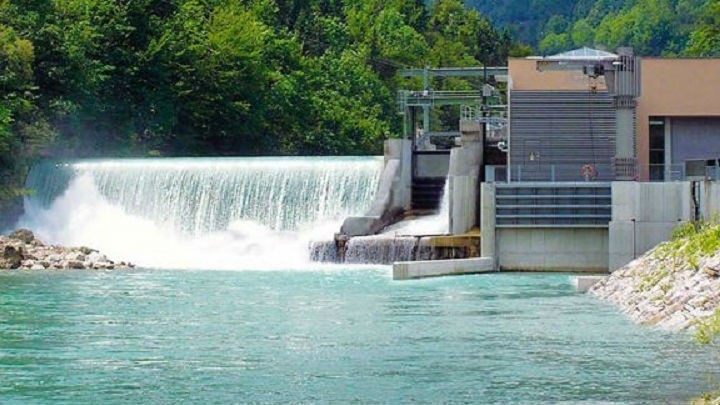 The Ministry of Capital Investments of Montenegro announced it will implement the policy of this Government with consistency, which means that there will be no new concessions for small hydropower plants (SHPPs), while all contracts for which conditions are met will be terminated.
The Ministry announced that the approach so far has shown great frivolity towards the most valuable domestic resources, which is why the Government, as a decision-maker, will not continue such a practice.
"The situation in which we find ourselves as a society after the controversial award of concessions for the construction of small hydropower plants, with social and environmental consequences, will have a great negative impact on our entire society," the statement notes.
Representatives of the Ministry said that, considering the results of the development of the energy sector through the construction of SHPPs, it is clear that the concept did not aim to improve the quality of life and development of local communities, but to create extra profits for privileged individuals, completely ignoring the need to preserve nature and healthy environment.
"The fact is that this government inherited the concluded contracts which enabled the construction of small hydropower plants. We do not want to make concrete decisions about projects that are already being implemented hastily without considering the full range of impacts, in order to reduce the negative consequences to a minimum," the Ministry explained.
They state that they do not want to ignore the risk of large financial expenses which the termination of the contract without clear legal reasoning would cause and which would burden everyone, and that is why they advocate that they first look carefully and measure all possible consequences before making decisions on that question.
"The last thing we want to say is that if the conditions are created for the termination of any contract, based on clear evidence, this Government will not hesitate to use them and terminate the contracts," the statement concludes. /ibna