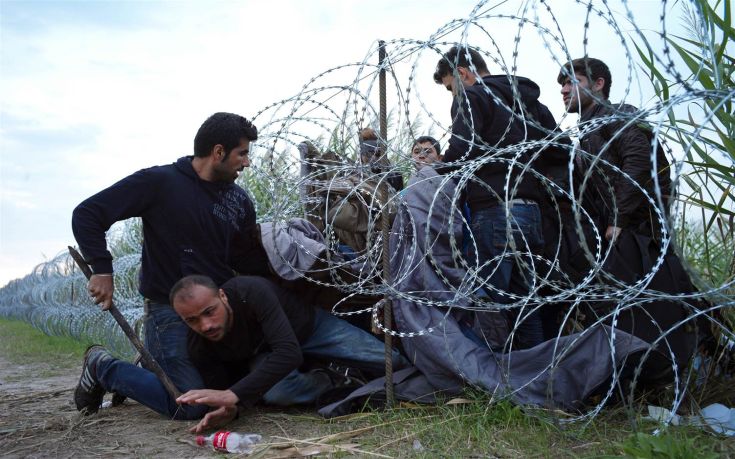 After Turkey opened its border with Greece, thousands of migrants attempted to reach the EU. The EU is trying to address the issue, but tensions are constantly growing. Meanwhile, as Europe is on the alert, Montenegro's competent authorities state that Montenegro is not in danger, CDM writes.
"So, what is the situation like? Should Montenegro expect a greater inflow of migrants?" the CDM portal wonders.
Zoran Vujičić, coordinator of the human rights and justice program in Civic Alliance, says that this issue is very complex and that the migratory routes are constantly changing.
"What we are seeing right now is that Greece and Bulgaria refuse to let migrants on their territory, which does not necessarily mean they won't allow that eventually. Inflow to Montenegro has not grown, but even if that happens it will be for a short while", Vujičić explains.
Asked to comment on the current situation at the Turkish-Greek border, Vujičić stressed:
"Turkey has released a certain number of migrants to Europe to inflict some pressure on the EU due to unsettled issues between them. However, there's great risk that this might escalate, with the migrants being the ones who paying the price in the end", Vujičić concludes.
The President of the Young liberals in Montenegro, Amar Borančić, gave his take on the whole migrant situation. He believes the migrants are being used for political ends.
"Today's migrant crisis is nothing like the one back in 2015 or 2016. A couple of thousands of migrants cannot cause any serious geo-political problems. Unfortunately, those people are used for political ends. Erdogan's regime in Ankara is blackmailing Europe via a "sudden" inflow of migrants at the EU borders", Borančić says.
He believes the moment  the situation in the Middle East is stabilized and reconciliation is achieved, the new migrant crisis will be nothing but an illusion.
"It is important to remain rational as much as possible. Europe has never been under threat from the migrant crisis regarding the endangerment of its demographic movements or the rise of demographic anxiety and shifts", Borančić stresses.
He is not conflicted at all – Montenegro is definitely ready to respond to the inflows.
"Montenegro will not be a key route for the migrants, and, therefore, I firmly believe there's no reason for fear. Nor there is a need to panic", Borančić concluded. /ibna